Valentine's Day is a bit like Marmite – you either love it or hate it! I fall firmly into the 'love it' camp and am fully committed to the whole hearts, flowers and three-course dinner experience. The only thing I don't like about Valentine's Day is that all the restaurants are packed out with other loved-up couples doing exactly the same thing.
Cooking at home is the perfect solution. What could be better than a lovingly prepared, private dinner for two, in the comfort of your own home? It's also much easier to create a menu that's tasty and healthy at home, where you're in control of all the ingredients – plus you're guaranteed the very best table in the house!
The really lovely news is that we've made it easy to enjoy a slimming-friendly three-course meal that feels deliciously indulgent.
If you want to take a speedy shortcut to the heart via your loved one's stomach, we've put together the perfect Valentine's Day menu. (And if you want to point a wannabe masterchef to some slimming-friendly options, just send them this post).
Slimming World Valentine's menu
Quick tip: All recipes (apart from chipotle steak) serve 4 – so just halve the ingredients for a romantic dinner à deux.
Lip-smacking starters
Pile this Chinese-style chicken onto steamed pak choi for a finger-lickingly fantastic starter.

Want to spice things up? Moroccan flavours make this a heart-warming bowl of soup.

Heart-melting mains

Chipotle steak with sweet potato chips

Love a good steak? Then you'll fall head over heels for this chipotle-seasoned version.

They say Italian is the food of lovers, and this creamy, dreamy pasta dish is easy to love.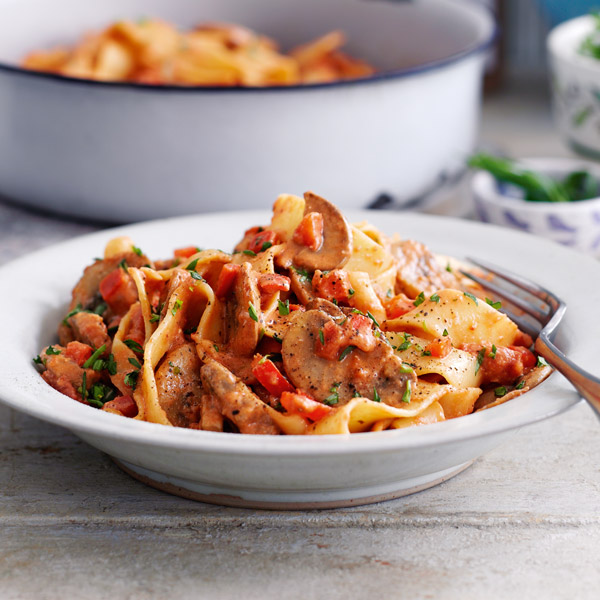 Dreamy desserts

These decadent desserts are a menu must for any chocolate lover. Spoons optional…

Finish your meal on a fresh and fruity note. This colourful fruit salad is the juicy jewel in the crown.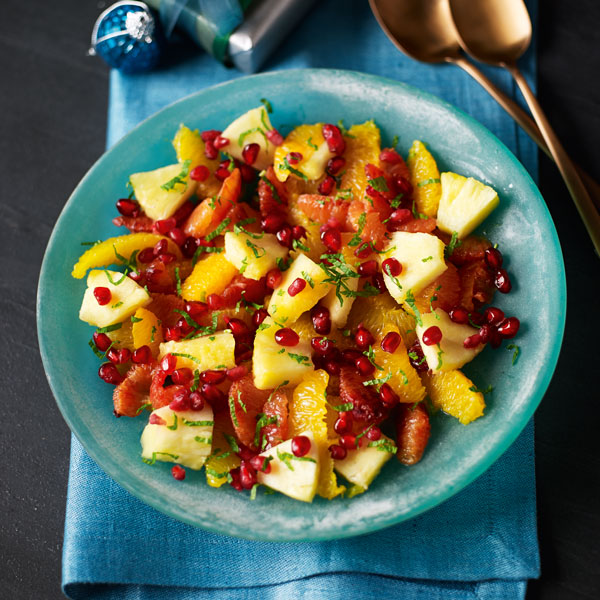 Peach and raspberry kisses
If the cute, fruit-filled meringue kisses in our header image make you go all gooey inside, you'll find this recipe on our member websites. Join now for access to over 1000 slimming-friendly recipes!

Valentine's, Pancake Day, Easter… you can celebrate all the occasions that you love and still make your slimming dreams come true. You'll find loads of recipe ideas to suit every special day shared in your local group and at Slimming World Online.
If we've inspired you to cook up a storm for your Valentine, we'd love to see the result. Send us your snaps or share on social (#theSlimmingWorldblog).