Halloween is all about dressing up in your creepiest costume and making mischief. But it can be hard to have fun with fiendish fancy dress when you're not feeling fantastic. When you feel good about yourself however, dressing up in spooky style is suddenly much less scary.

We've loved seeing our members channeling their inner spooks with big smiles on their faces – like our header image star sw_themaverickmagpie, who made a super cute pumpkin and feels even more gourd-geous as a slinky skeleton.

Sneak a peek at some of our other supernatural superstar slimmers – if you dare!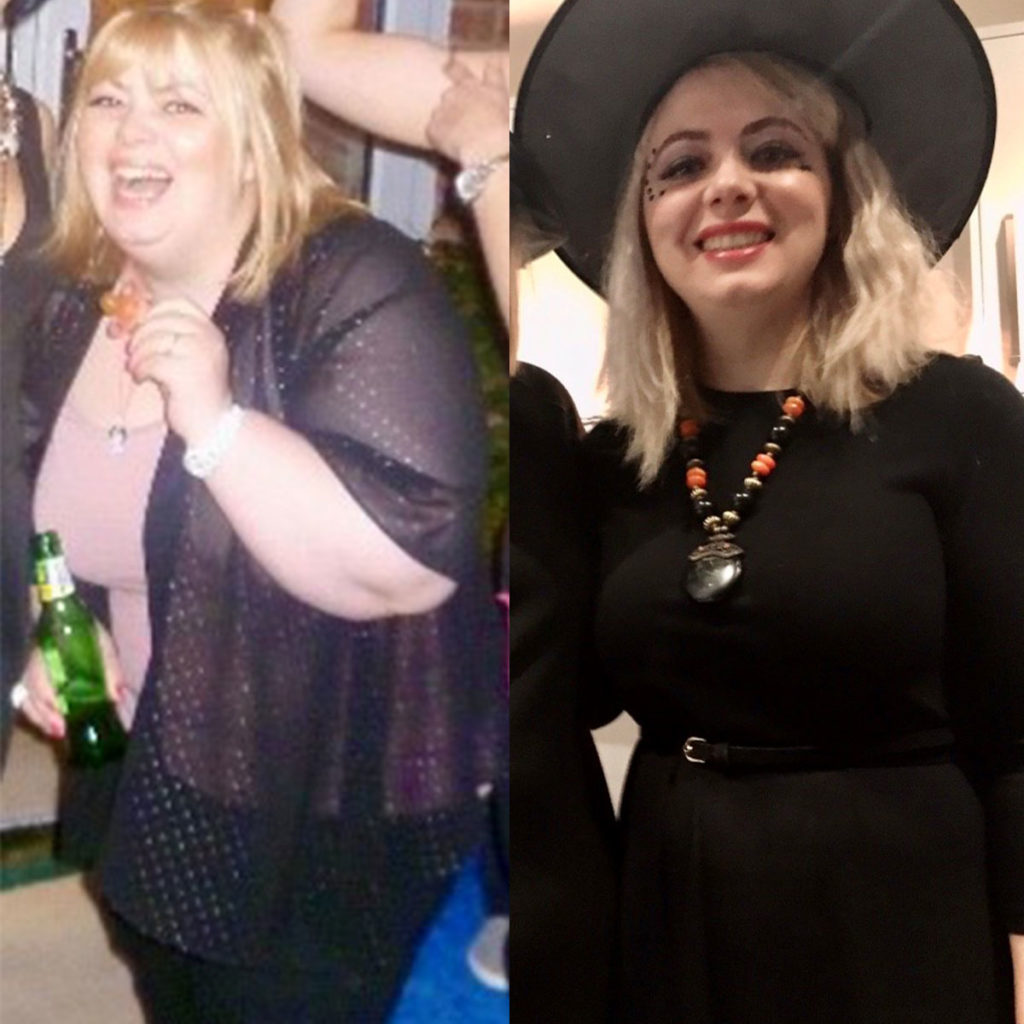 There's six years between Vikki's (vikki_slimmingworld) Baby Spice and her wonderful Halloween witch. A truly magical makeover!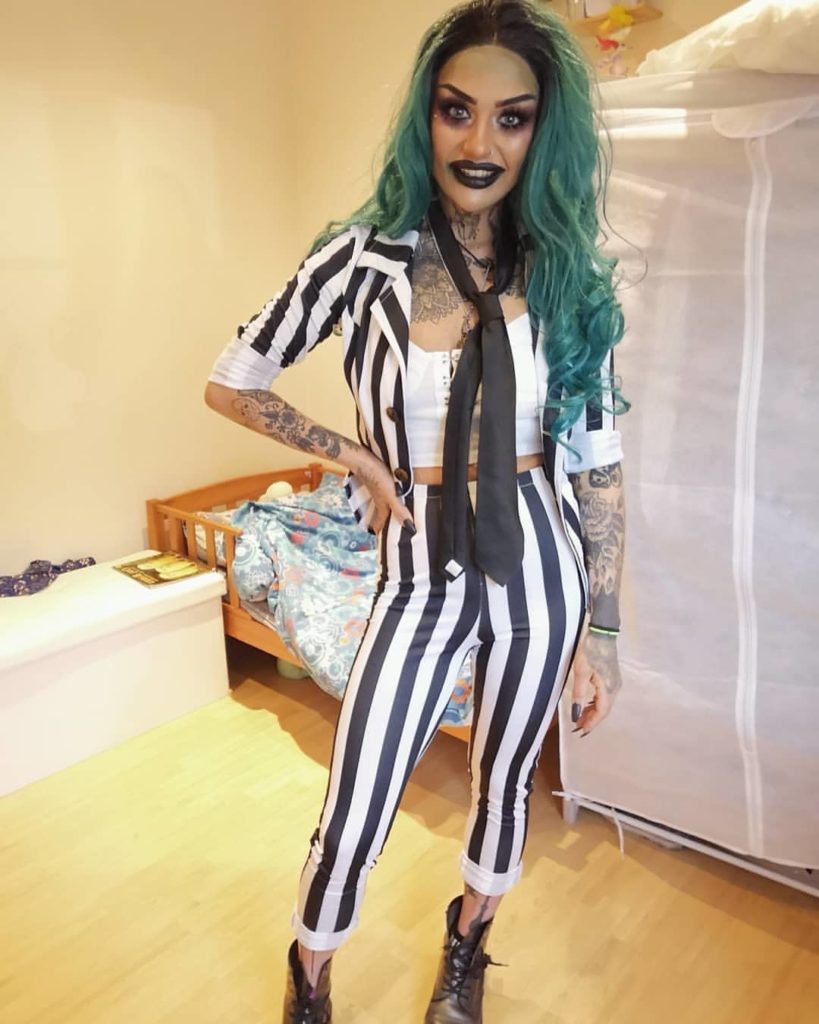 Daisy (daisy.slimmingworld) showed off her amazing seven stones weight loss as a brilliant Beetlejuice!
Tom (slim_with_tomf) has gone from Frostie the snowman to cereal killer – and we think his transformation is snap, crackle and popping! He says:
The snowman on the left is probably one of the last times I did fancy dress, about 9 years ago, and I covered up because I didn't like how I looked. But on the right is me from the weekend at a Halloween party in a T-shirt! I used to avoid parties because of my fears of crowds. However, since losing the weight I have been able to put myself out there more and enjoy these situations.
We think Tom has perfectly summed up the way that Slimming World really can help to change lives. Find out more about Slimming World here or pop along to your local group where you'll be welcomed by a friendly Consultant and your own not-so-ghoulish gang of cheerleaders. Together, we can help make sure that fun events are nothing to fear!