Working together to help you manage your weight before, during and after pregnancy
How we can help you...
Expert advice on managing your weight healthily
Tips on eating well and keeping active
Quick and healthy recipes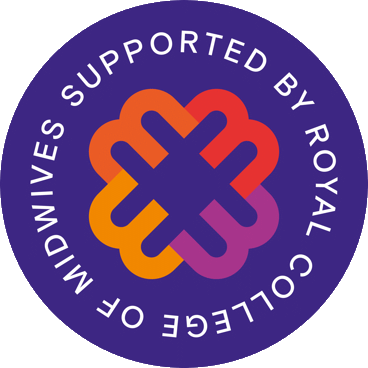 You may find interesting...
NEW MUMS
It's advisable to check with your midwife or GP before attempting to lose weight or starting to exercise after the birth of your baby.
If you do want to lose excess weight, then choosing a healthy eating plan while keeping active is recommended. Finding something that fits with your new lifestyle might be the easiest option…
TRYING FOR A BABY
A healthy, balanced diet is good for us at any time in our lives and it's even more essential if you're trying for a baby or you're already expecting.
TRYING FOR A BABY
Remember it takes two to make a baby! Don't forget the man in your life – get him in shape, too.
TRYING FOR A BABY
If you're trying to lose weight, accessing support can make it that much easier.
EXPECTANT MUMS
How can I eat healthily if I'm suffering with morning sickness?
Real life stories
Recipe finder