Expectant mums
How much should I gain?
Pregnancy is a time of life when gaining some weight is to be expected. It's natural to be concerned about your food intake, how much weight you could gain and how active you should be, so we've answered those questions – and more – in this section.
You might be surprised to hear that there are no formal recommendations for weight gain during pregnancy in the UK; however, modest weight gain is thought to be essential.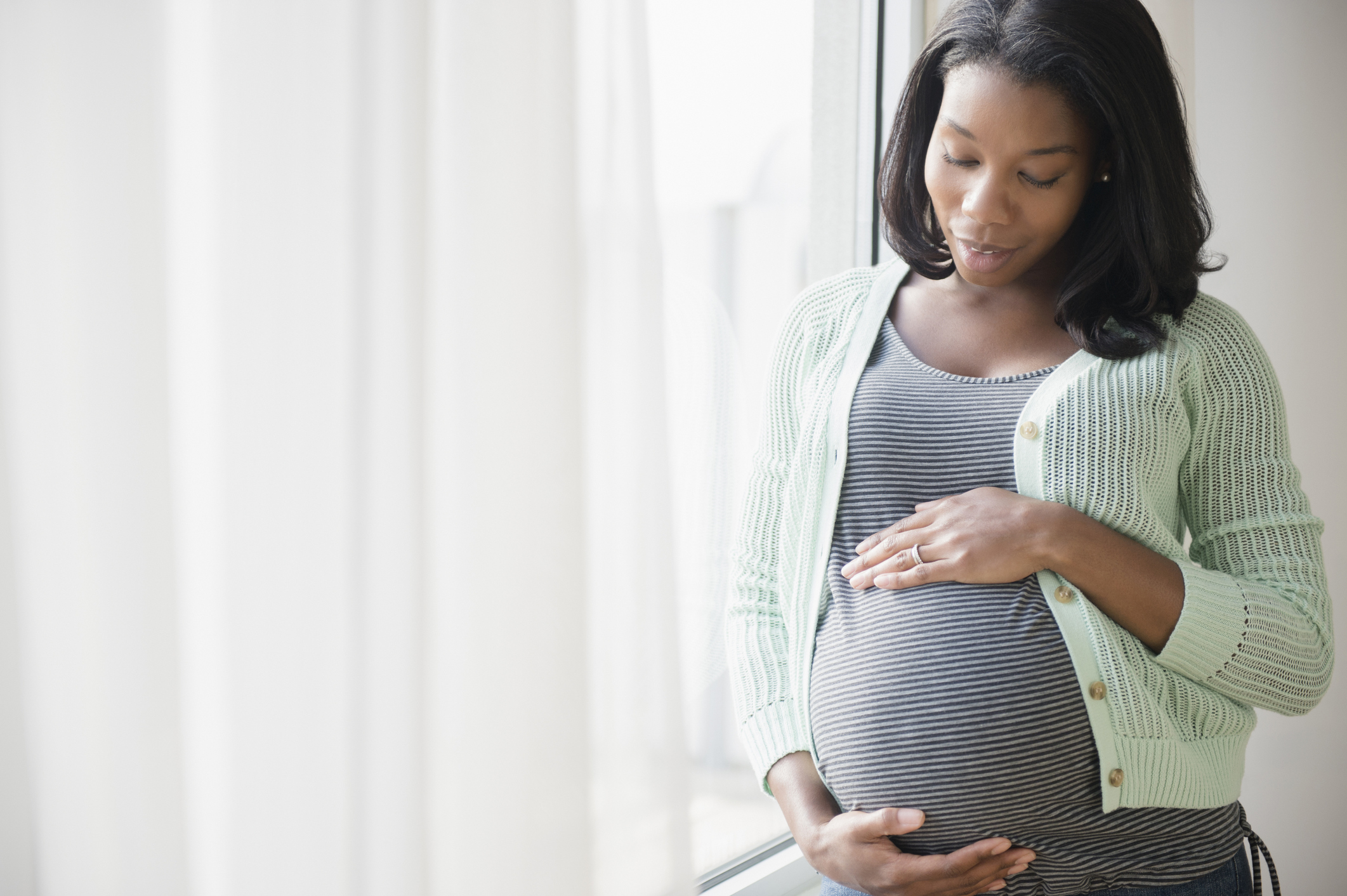 Your weight will increase because of the weight of the baby and the placenta, as well as the extra body fluid, blood, fat stores and tissue your body builds to protect baby. Generally this adds up to around 14lbs, but this can vary from individual to individual.
Your midwife might give you advice on what to aim towards depending on your weight at the start of your pregnancy.
In the US, the Institute of Medicine recommends a weight gain of 25-35lbs (11.5-16kg) in a normal pregnancy, for women of a healthy weight. The American guidelines also suggest that women who have a BMI of over 30kg/m2 at the start of their pregnancy should aim to gain 11-20lbs (5-9kg) during their pregnancy. Your midwife might use these US recommendations as a guide.
Just as the amount of weight gain during pregnancy varies between individuals, so does the size and shape of your bump. Your midwife will measure your bump at your appointments to check your baby is growing as expected.
Should you be eating for two? Find out here...