Trying for a baby
Getting support that works for you
If you're trying to lose weight, accessing support can make the process so much easier.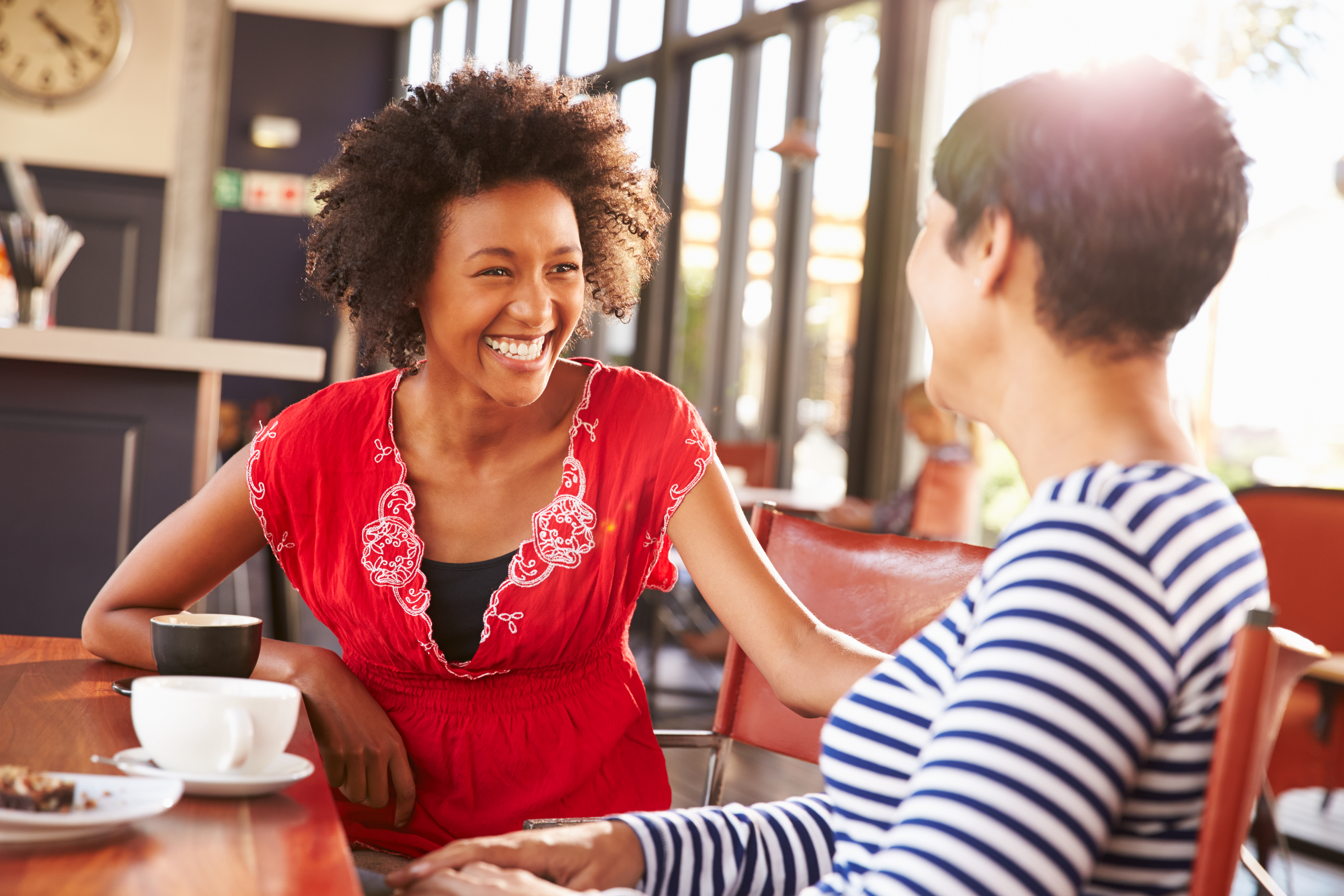 Find the support that works for you – whether that's a friend to buddy up with and work on things together; accessing an online support programme, or going along to a supportive weight-management group like Slimming World.
Find your nearest Slimming World group. Also consider the help you can get at home – someone who'll listen to the challenges you're facing when making healthy changes and, importantly, someone to share your successes with.