2020 means a fresh new year, a fresh new decade, and a fresh new opportunity to make your New Year's resolution last a lifetime!
To start your 2020 off with a bang, we're giving away a fantastic free guide, packed with crowd-pleasing recipes, tasty food ideas and clever tips to make it super easy to plan your slimming menus.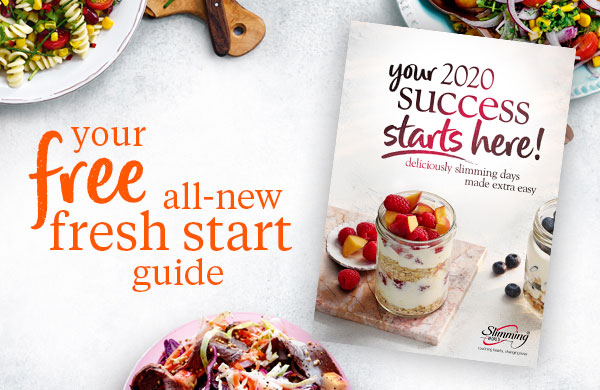 Inside your copy of Your 2020 success starts here you'll find:
🍳 21 satisfying breakfasts – including top toast-toppers, big breakfasts and overnight oats
🥙 40+ filling lunches – including salads, soups, sandwiches and jacket potato-stuffers
🍝 7 classic dinners – including chicken curry, bolognese and mac 'n' cheese
🍮 7 scrumptious sweet treats – including tiramisu, eton mess and quick apple crumble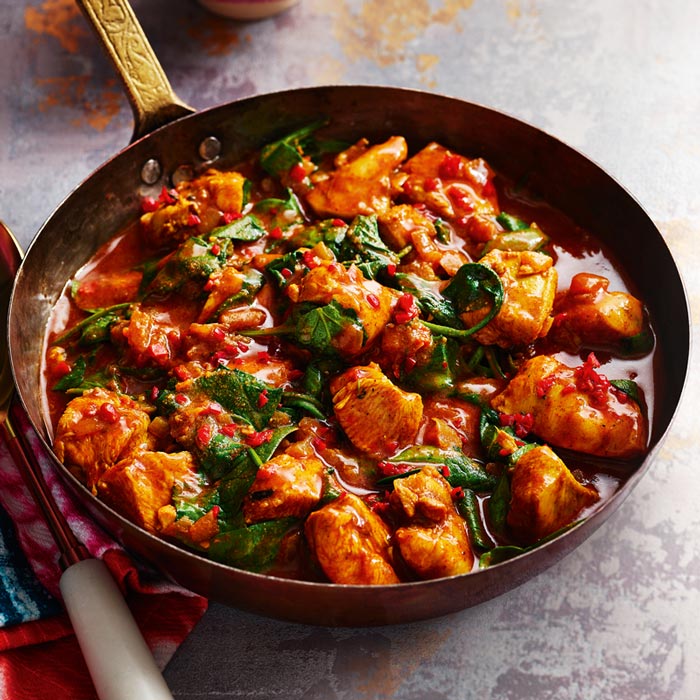 This handy little guide has everything you need to plan for the weight loss you want this new year. And, best of all, we're giving it away FREE to new Slimming World members who:
join a Slimming World group between 22 Dec 2019 and 18 Jan 2020
or
sign up to Slimming World Online with Gold membership between 22 Dec 2019 and 18 Jan 2020
If you're already a group member, your Consultant will have your copy ready and waiting to get 2020 off to a flying start. Call it an extra Christmas gift from us to you!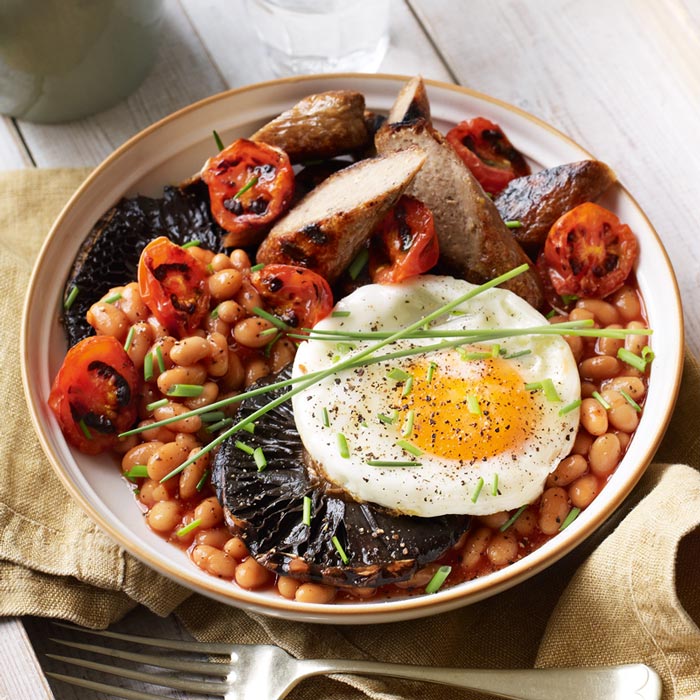 Go along to your local group and you'll be guaranteed a warm welcome – and we're sure there will be lots of fresh faces, so you'll be starting your journey alongside new friends.
Sign up to our digital service, Slimming World Online, and you'll become part of our lively online Community, where members can swap stories, tips and ideas, as well as encouraging one another through any challenging times.
Whichever Slimming World path you take, you'll be surrounded by support and have all the tools you need to ensure that your 2020 success starts from the moment you join.