With the first signs of Christmas twinkling over the horizon, November always feels like a magical month. And our members have already been getting into the party spirit, decking themselves out in their finest for the Slimming World ball – an amazing night where we celebrate the incredible achievements of our superstar slimmers.

From our gorgeous competition winners throughout the year to the inspiring Consultants who've spurred their members on to success, we loved seeing everyone looking and feeling super glamorous in their sparkly frocks and shiny suits.

Sneak a peek below and see how they made the most of every special moment: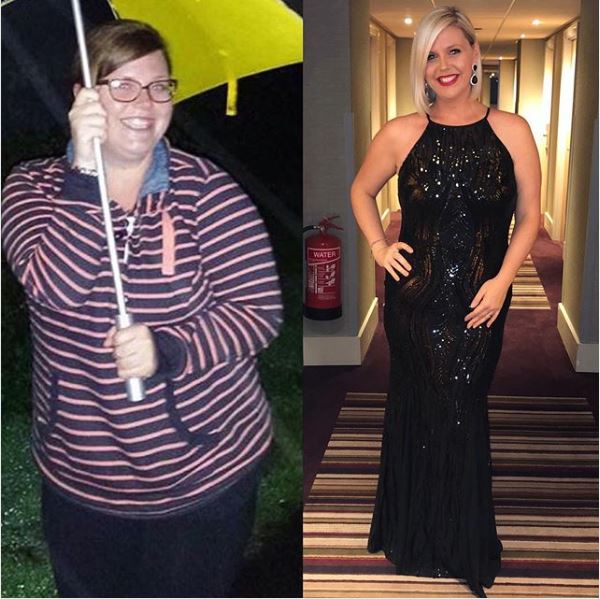 Suzy (@suzysums) enjoyed a fantastic weekend at the ball and feels in the slimming zone as the party season gets going. She says: "There are so many things coming up in the next few weeks, and exciting times ahead means I need to be on it. Let's smash it!" We're with you, Suzy!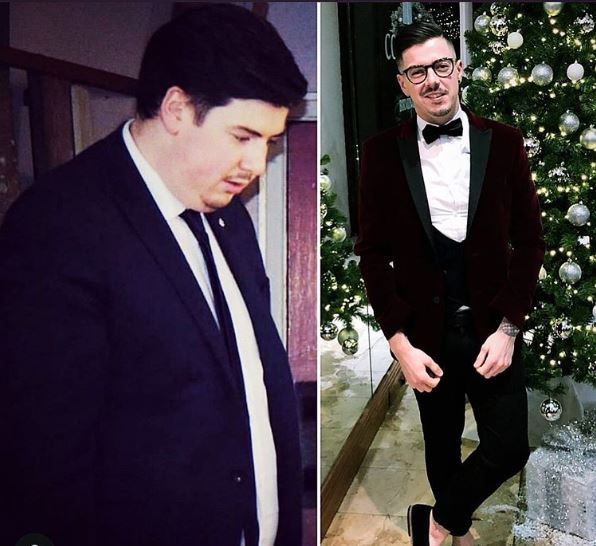 Aaron (@aaronsworld_sw) was blown away by how much more confident he felt in his clothing choices after losing 5½st with Slimming World. "I would have never ever dreamed to have worn skinny fitted clothes three years ago. Now I feel like I can wear what I want and feel absolutely amazing too!" We think you look pretty dapper as well, Aaron, in your stylish bow tie and velvet jacket combo.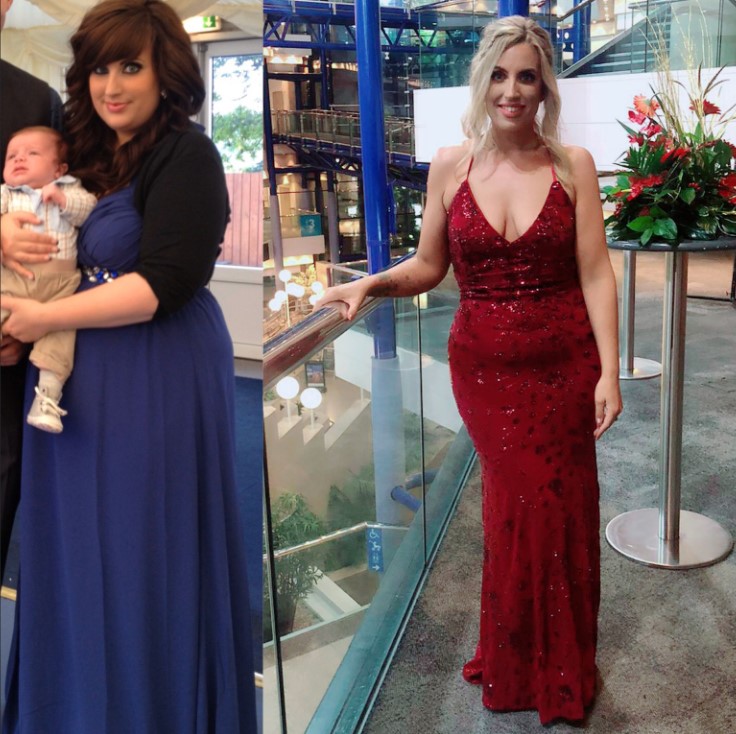 Let's hear it for our amazing Consultant Abbie (@alcslimmingworld), who feels full of body confidence after rocking this gorgeous red dress to the ball. "I don't have the perfect body, and I've never claimed to have it. There's lumps and bumps here and there, as is the same with everybody on the planet. I've worked hard to get where I am today and I'd 1000000% prefer to look like I do today, than how I did back then…lumps and bumps and all!"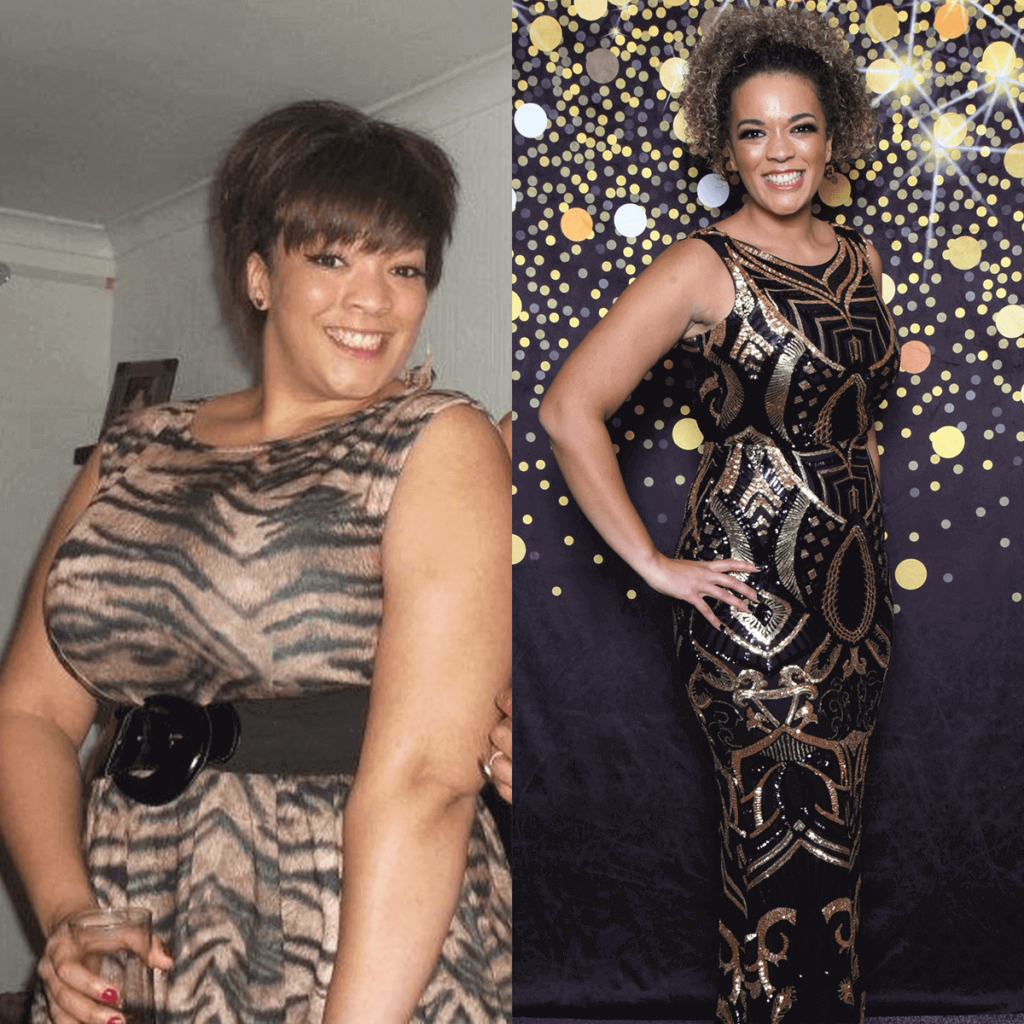 Going to the ball – and hearing all the lovely compliments about her fabulous outfit! – spurred Charlotte (@charlostweight_sw) to get back to her target weight. "I felt good in my ball dress on Saturday," she says. "I've come so far and I'm ready for the last little push to get back to where I was!"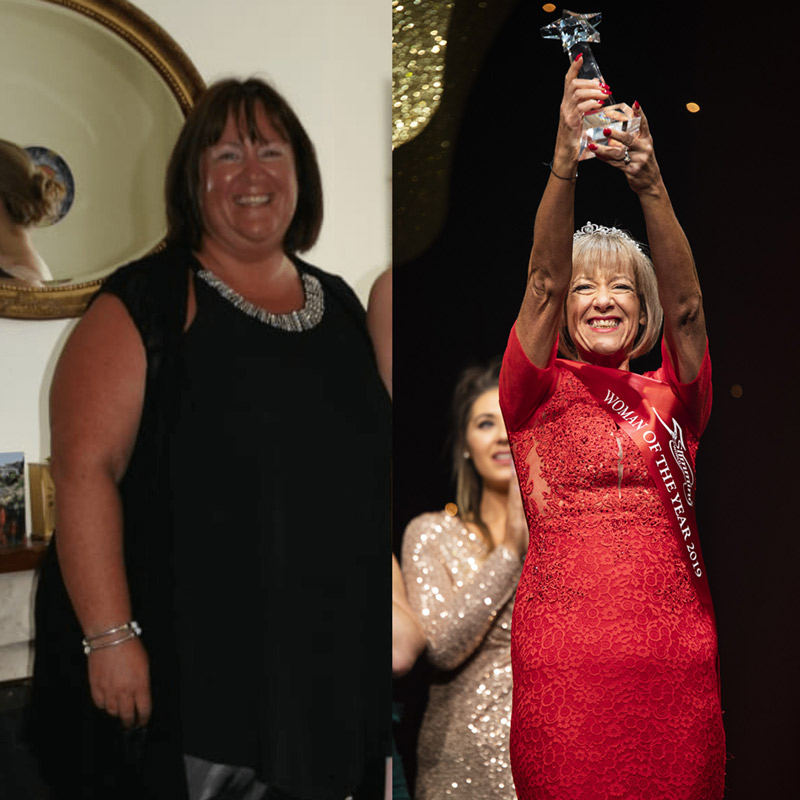 And of course, we couldn't talk about our special night without mentioning the belle of the ball: Wendy Deacon. She capped off the night by being crowned our Woman of the Year 2019 after losing an amazing 12st 4½lbs. "To be named Woman of the Year 2019 is just the icing on the cake – especially when Slimming World is celebrating its 50th birthday," she says. "I'll be 50 in January, too, and I can't wait to dress up and celebrate with my loved ones. I'm really excited about my future and can't wait to live every moment."

As you can see, our members are an inspirational bunch. If you're not yet part of the Slimming World community, you'll be warmly welcomed at your local group – or you could join our vibrant community at Slimming World Online. There's a whole world of support and inspiration waiting for you.

As well as lots of exciting presents, we can't wait to see what 'magical moments' Santa brings you in December! We'd love you to share them with us for our next 'feel amazing' feature.