Can you believe it? 2020 is almost here! A new year, a new decade and a brand-new opportunity to get to where you'd love to be – whether that's to feel more confident, have more energy or slip into a smaller clothes size.

To celebrate the incredible 'Slimming World feeling' that our members get from their slimming success, we're taking a look back at some of the extra-special moments that they shared in 2019. 
These amazing members have changed their lives in so many inspiring and unexpected ways this year. From reaching target and becoming Slimming World Consultants, to achieving lifelong dreams and having fantastic adventures – what a year it's been!

Let's sneak a peek at just some of the 'that Slimming World feeling' moments our members have experienced in 2019…

Patrick (@mrpatrickjames_sw) and his family have lost 16st 3lbs between them this year. He says: "Nothing beats a supportive family. From my mam to my aunties and cousins, they have been a great motivation and inspiration for me, as well as each other 😁If we took this photo a year ago we would look a hell of a lot different! Three of us are still on the road to hitting our target, so that number will grow! So very proud of us all."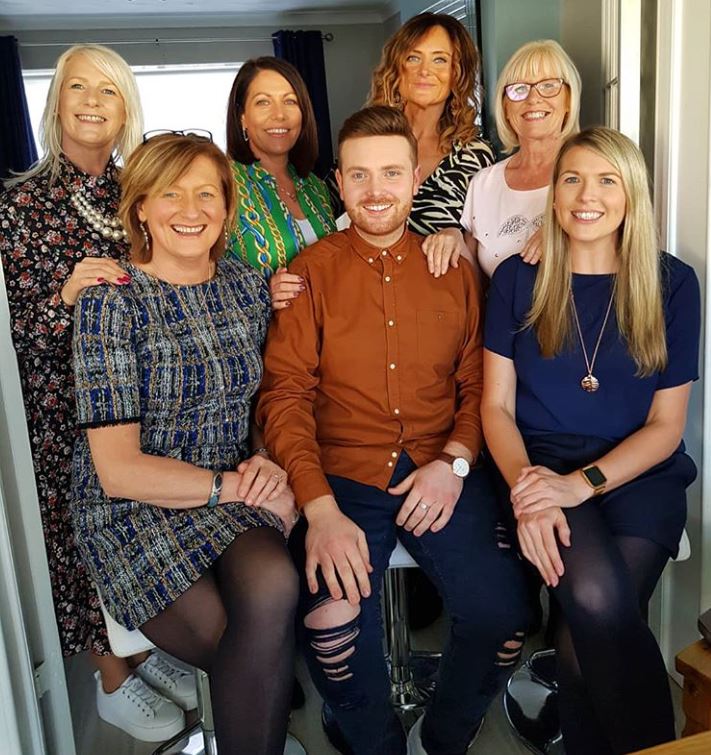 Clare (@clare_sw_penkridge) felt incredibly proud of her lovely target member Allie, who carried on slimming through Santa season. She says: "4½lbs off for our target member Aliie just before Christmas. Still enjoying life and losing weight! Woop! Woop!"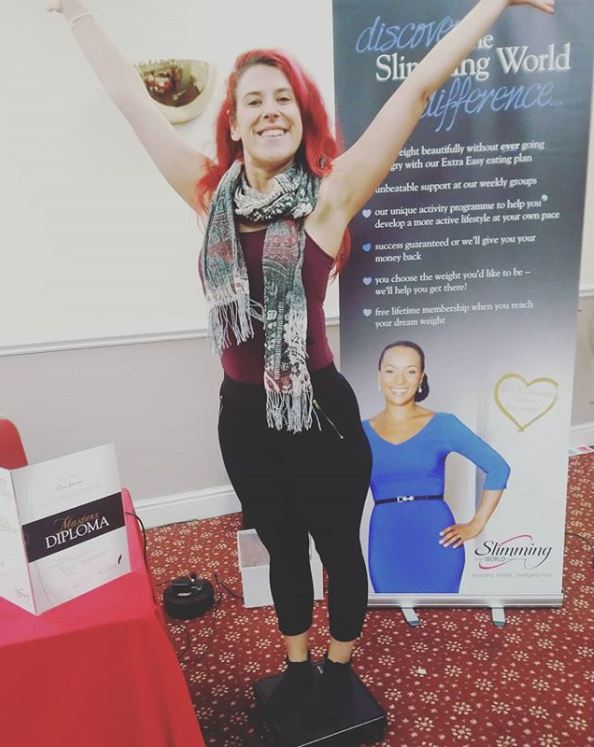 How gorgeous is this special 'that feeling' moment between Kim (@slim_kim_sw) and her friend from group? Kim says: "Fabulous moment today when our lovely Donna got to target after losing 3½ stone!" Congratulations, Donna!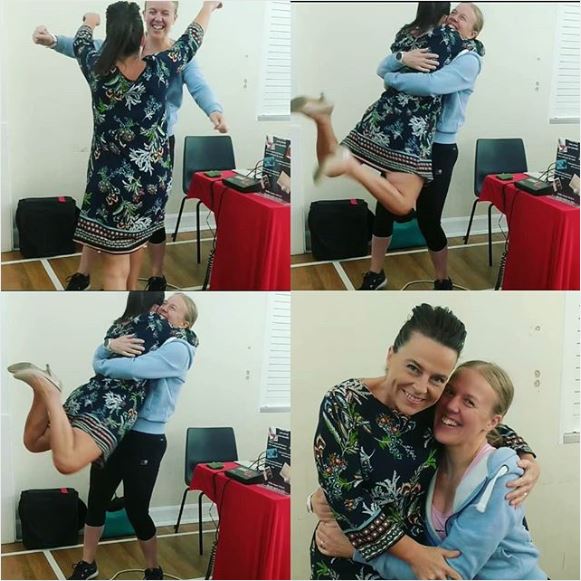 Slimming World Consultant Suzy (@suzysums) has found 'that Slimming World feeling' of confidence to try new things since losing an amazing 5st.

She says: "Before I lost weight I quite often said no from fear – fear of what? Fear of not being good enough? I know that the girl on the left of the photo below could have done anything, I just didn't have the self belief. My whole mindset has changed (which I thought was impossible!) and I truly believe if you want something, go for it! Take that trip, go to the concert, apply for that job, live your life. Anything is possible!"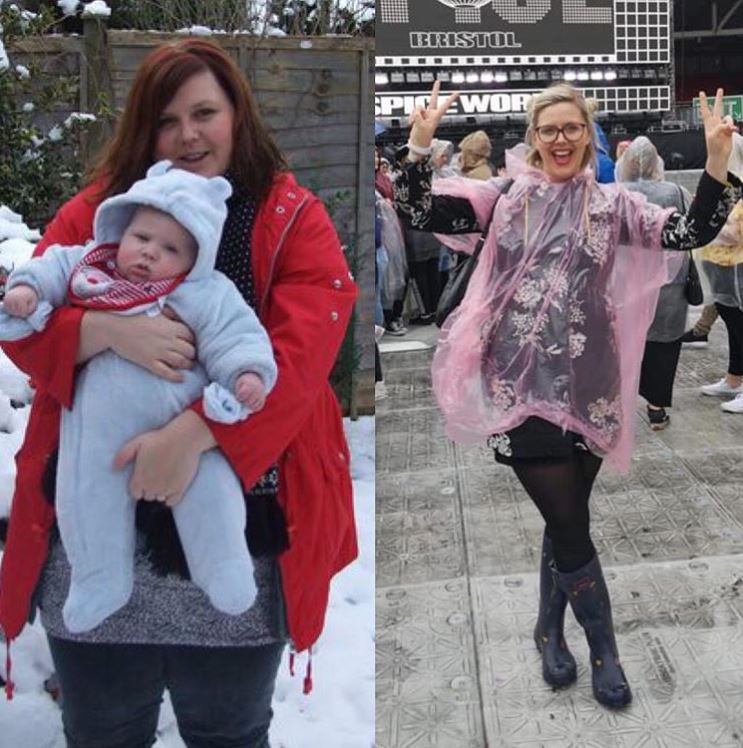 Laurie (@laurie_gets_fit) busted her Body Magic goals for the year.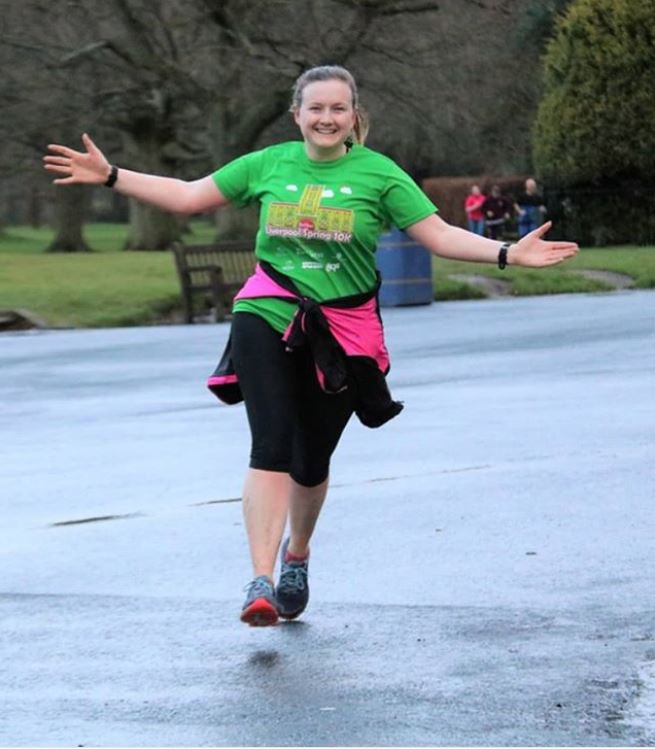 Wow! How inspiring is Amy's (@sw_amyk_) weight loss transformation? She's dropped five dress sizes and is now brimming with party confidence.
She says: "My turning point was a night out with friends in 2012. I was in tears for hours beforehand and felt exhausted from having to pretend to be confident. After struggling to lose the weight that I wanted by myself, I finally joined Slimming World in 2015. And two years later, something wonderful happened – I reached a weight and dress size that I hadn't even dreamt about. In fact, being 'big-boned', I thought it was physically impossible for me to be a slim size 10. The Slimming World awards last month couldn't have been further away from that night out all those years ago – this was the first and only dress I tried on, there were no tears or hours spent getting ready, and I felt so proud to see my reflection in the mirror. My smile says it all 😁"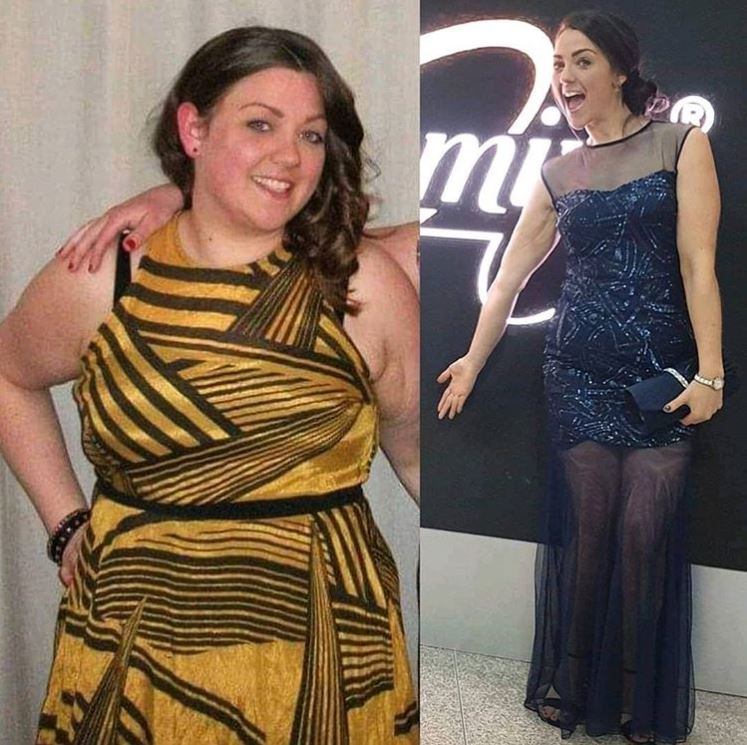 Sarah (@sarahsw_losing175lb_findingme) was one proud Slimming World Consultant when her fab member achieved her dream weight in group. She says: "Look at the fab smile on this gorgeous lady's face! Keira is our newest Beacon target member. She's lost 4 stone and gone down four dress sizes. She is such a positive and inspiring member at our weekly sessions. So proud of you, Keira!"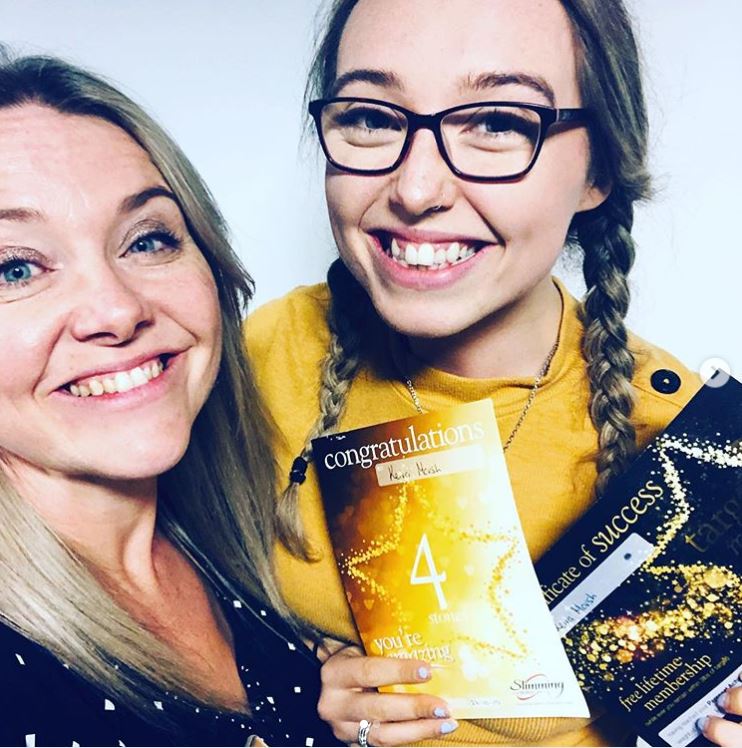 Amy (@amyshea_sw) was smiling through the snow when she visited Lapland in Finland for a special Christmas holiday.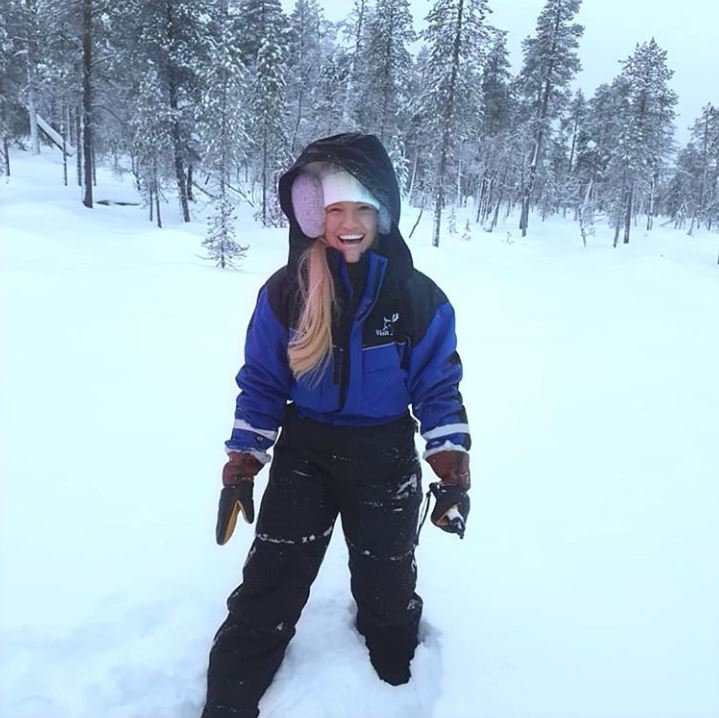 If you felt like you struggled through 2019, a brand spanking new year is a brilliant opportunity to turn over a new lifestyle leaf. You'll find a whole world of support waiting at your local Slimming World group – or you could join our vibrant online community. Together, we can make 2020 the year you discover 'that Slimming World feeling' for yourself!