Hands up who loves October? There's something extra special about this month and its gorgeous autumnal colours. Produce-wise, there's much more than just pumpkins on the menu, and shopping seasonally in October will mean enjoying cosy dinners and comforting fruity puddings – no tricks, just deliciously warming treats!
Fruit and veg are an important part of any healthy diet, and filling up with lots of colourful produce will make losing weight a bright, brilliantly tasty dream. At Slimming World, we encourage our members to enjoy most fruit and vegetables in unlimited quantities – with no weighing, counting or measuring to worry about.
While canned and frozen fruit and veg are fantastic storecupboard fillers, there's something extra fantastic about fresh produce. Buying what's in season means you'll get the freshest, tastiest fruit and veg – and you'll usually get more for your money too. SW Cass hit a local food market to stock up on ripe, ruby red tomatoes that will be perfect in everything from fresh soups and sauces to chunky chillis and casseroles.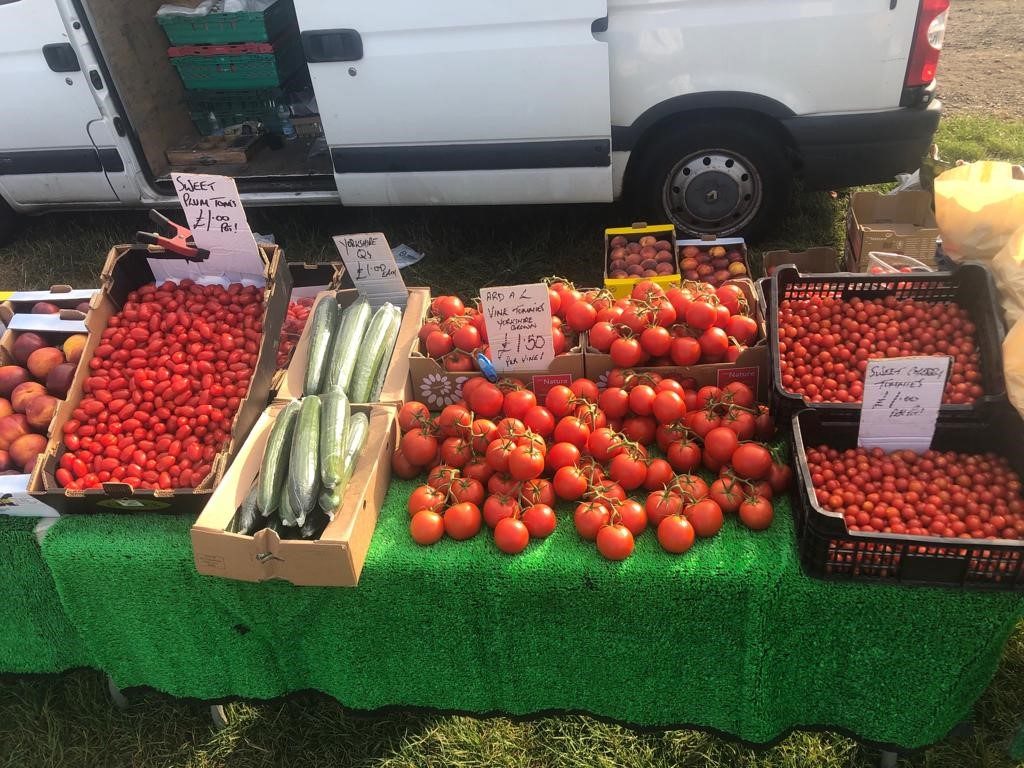 Our seasonal shopping lists will make filling that fruit bowl and stocking up on fresh veg really easy. Take this October list to market (or the supermarket, or your local greengrocer) and fill that shopping basket with what's in season.
October fruit
Seasonal fruit is a sweet superhero that makes the perfect simple snack – just grab your favourite from the fruit bowl and go! You can also use fruit to make some delicious Slimming World meals – from brilliant breakfasts to delicious desserts. Pick this bunch of seasonal superstars and enjoy a healthy October that's bursting with fruity flavour:
apples (Bramley, Cox, Gala, Red Pippin)
blackberries
cranberries
grapes
figs
pears (Conference, Comice, Concorde)
plums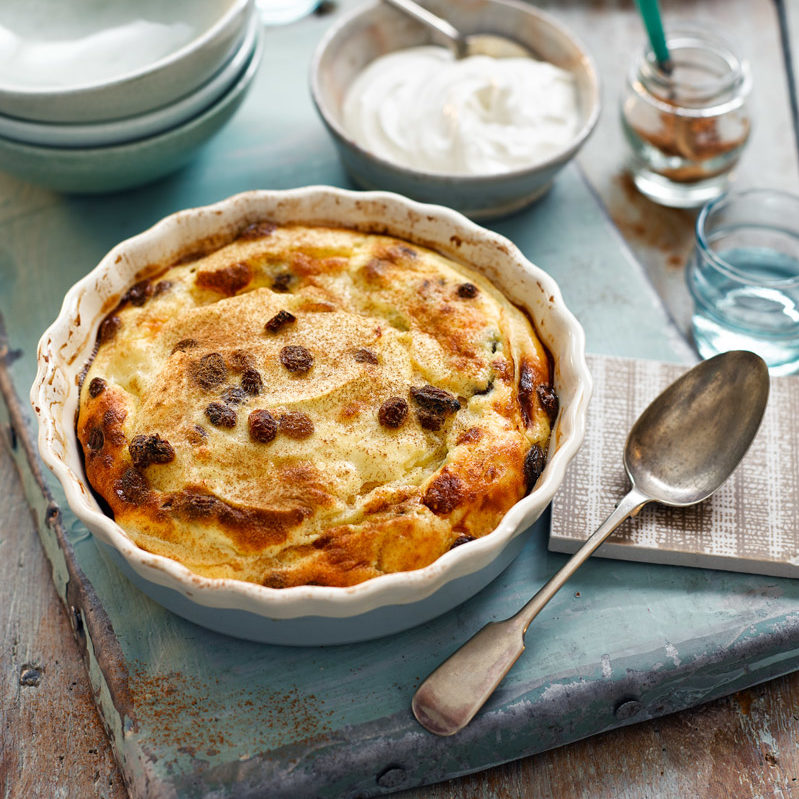 Our apple betty recipe is as comforting as it gets. Serve warm with a dollop of fat-free fromage frais.
October veggies
Autumn means swapping those summer salads for hearty dinners, and piling your plate with veg is an easy way to give your menu a healthy makeover. Fill your basket with these October veggies and dig into amazing market-fresh meals:
aubergine
butternut squash
cauliflower
kale
leeks
onions
parsnips
pumpkin
swedes
tomatoes (ok, so they're technically a fruit but… )
turnips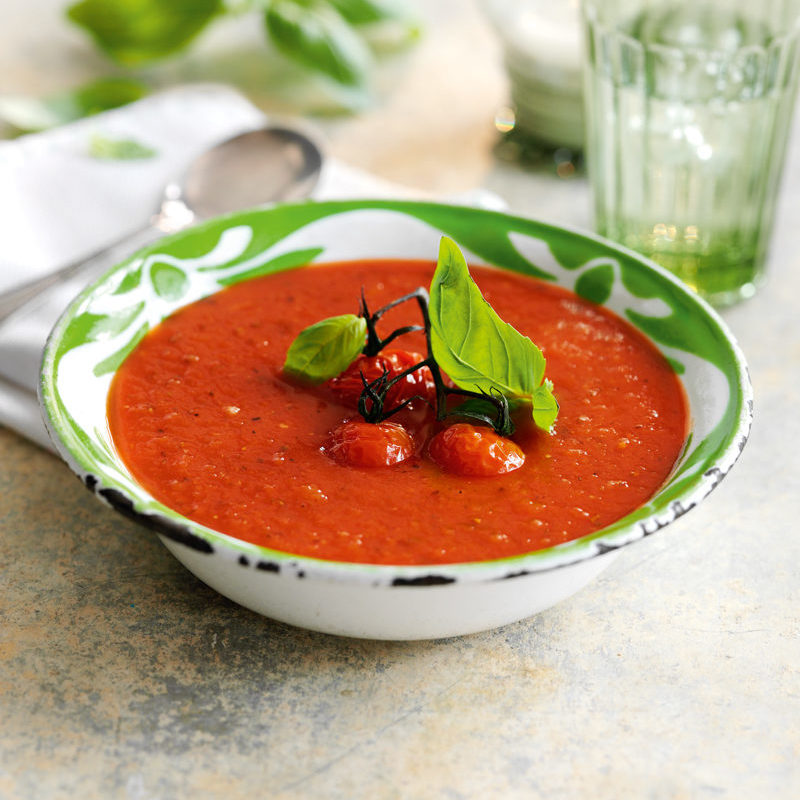 Our warming tomato and basil soup is the perfect use for beautifully ripe tomatoes. Carrot and onion make it a brilliantly seasonal soup for October.
We'd love to see what you've been making with your stash of seasonal fruit and veg. Send us photos of your slimming-friendly October makes, bakes and snacks.