As summer turns to autumn, Slimming World members have been making the most of the last of the sunshine (and braving those early autumn downpours!). Ben (@big_ben_to_slim_ben), our header image star, swung his way through September feeling amazing! He says:
"Why act your age when you can be a big kid? It's incredible how different life is after losing 10st. I no longer feel restricted or ashamed to be seen, and it's amazing what my body can do now!"
Let's take a sneak peek at some of our other super slimmers living their best September lives: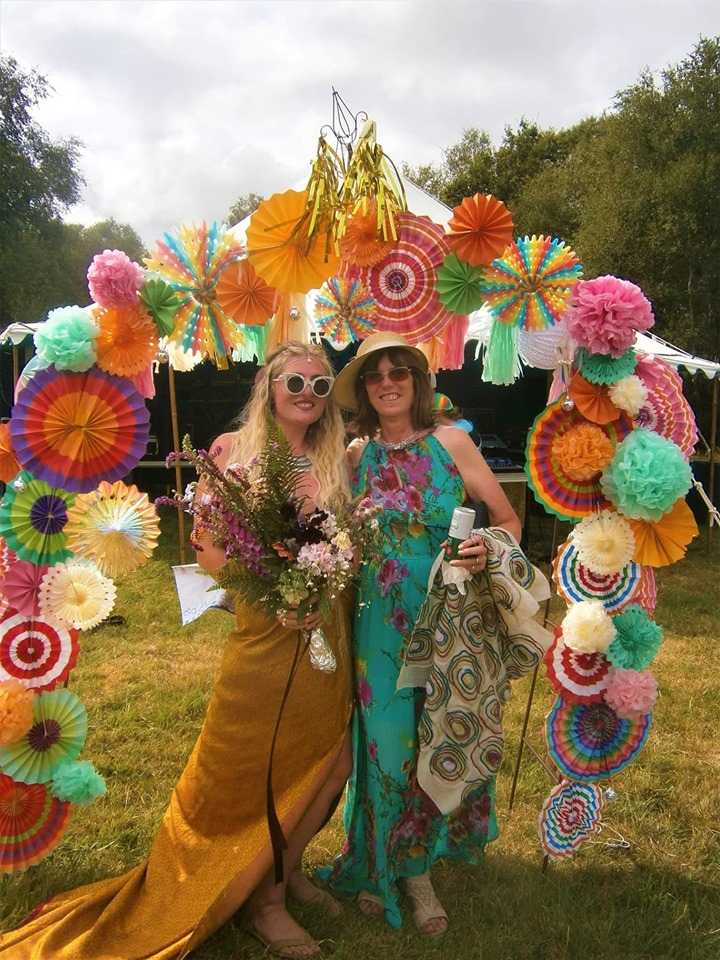 Candace Palmer says she's "Feeling fabulous for my youngest daughter's wedding. Thanks Slimming World." We think you look fabulous too Candace, in your gorgeously colourful outfit!
Our very own slimming superstar, SW Cass, says "I celebrated my two stone award by moving into a brand new house! I've put the private jet on order for when I hit my target weight 😂. Seriously, it's been a summer to remember, and I wouldn't have gotten this far without the amazing support at my Slimming World group."
Jen (@jensvegetarianswjourney) was firmly in the slimming saddle as she rode through September on her beautiful horse. Jen says that horse-riding is her "favourite kind of Body Magic and a perfect way to clear the head."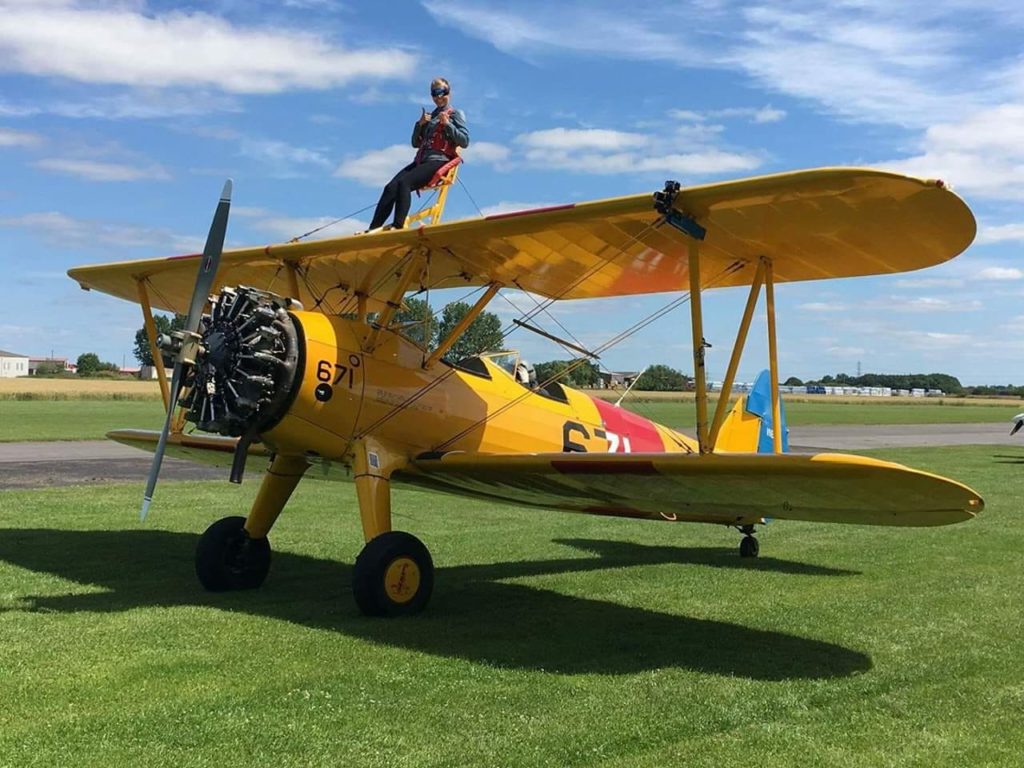 Wow! Donna Howarth celebrated losing six stones and getting to target by ticking wing-walking off her bucket list. A real high-flying Slimming World member!
If you feel like you struggled through this summer, a shiny new season is a brilliant opportunity to turn over a new lifestyle leaf. There's a world of support waiting at your local Slimming World group – or you could join our friendly online community at Slimming World Online. Together, we can make next summer a 'feel amazing' one.
It might not be quite as sunshiney but we think October should be filled with awesome moments too. We'd love you to share them with us for our next 'feel amazing' feature.