If there's one thing we can all be sure of right now, it's that we've never been more proud of our hero healthcare workers. With doctors, nurses, midwives and other hospital staff working tirelessly through the coronavirus pandemic, it feels more important than ever to show them how much they mean to us.
As today is International Nurses' Day (not to mention what would have been Florence Nightingale's 200th birthday), we think it's the perfect time to shine a light on some of the inspiring nurses, midwives and healthcare assistants you'll find in Slimming World groups. We're so proud to have them in our Slimming World community.
And as a special thank you for everything they're doing to support the health of the nation, NHS and HSE staff can attend a group for free right now! Find out more about joining here.
Let's hear it for some the fantastic nursing staff who make a real difference to our lives every day…
We all know how tricky it can be to avoid the sugary snacks lurking in staffrooms and workplace kitchens, and nurse Jessica (@missjessica_healthierme) has extra reason to feel proud after sidestepping the tempting treats on offer during her busy shift.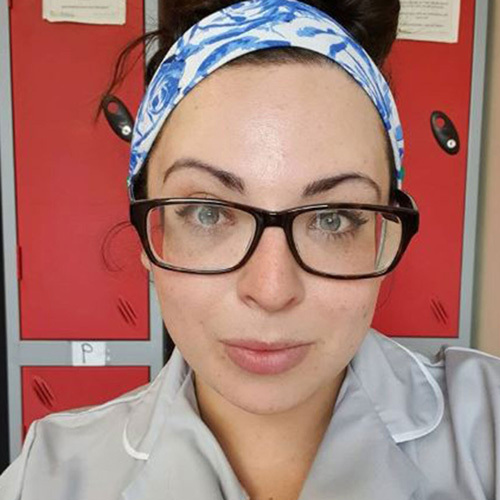 She says: "This tired face said no to free cakes at work today 👏👏 I'm really proud of myself for not touching anything I hadn't taken with me already!"
Maternity care assistant Lucie (@slimmingw.lou) is excited to be back at work after her maternity leave.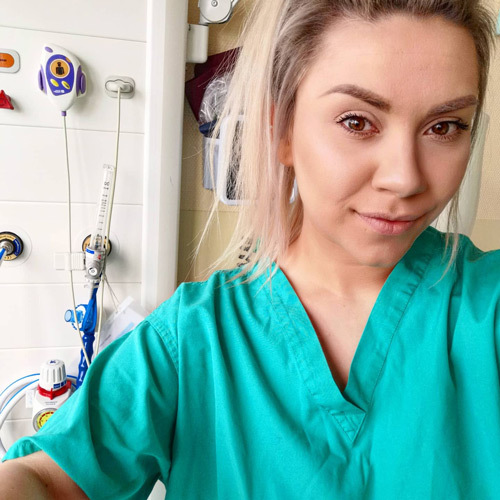 She says: "Seeing all the babies being born makes it so worthwhile."
Losing 5st gave Heather Gibson the energy and confidence she needed for her demanding job as a registered nurse – and she's gone from wearing the second-biggest size scrubs to the smallest ones!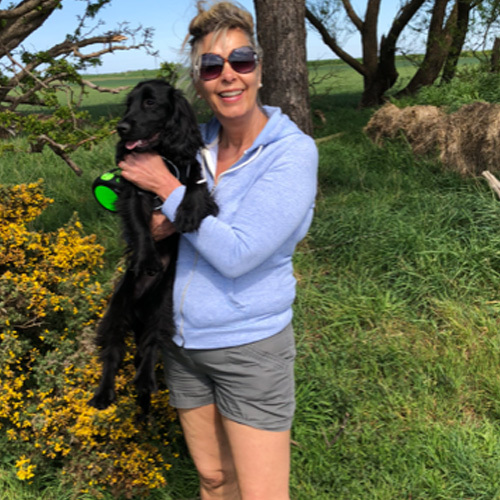 She says: "The frontline staff are amazing, doing what we as nurses always do: caring for our patients hands-on, but in very different and difficult circumstances. Wearing PPE is very hard going, especially when the weather is warm, as I found out before I had to take unpaid leave to care for my mum. I'm not sure I'd have been able to cope with it if I was still 5st heavier."
Taking time to relax and recharge is important for everyone's wellbeing, especially if you're dealing with hectic hospital shifts. Loren (@lifeofloren_) is taking a well-earned rest in her sunny garden after a busy week.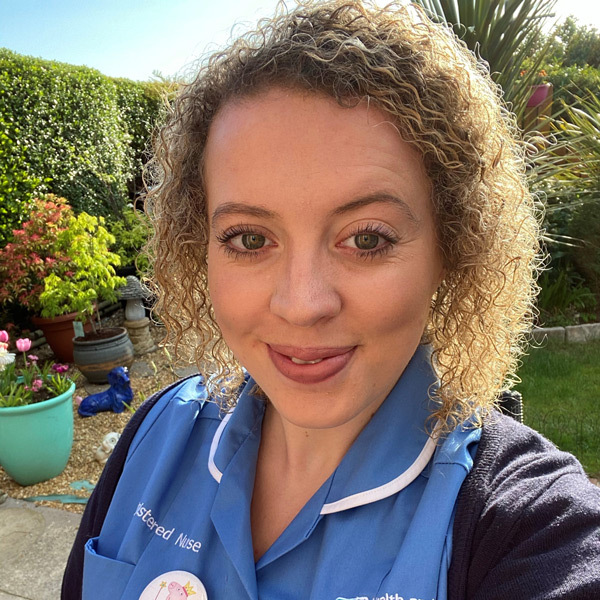 She says: "Another week done, shifts complete and totally ready for my bed! Time for a few hours' kip before I sit and chill in the sunshine. Thankful once again for the little things. For my colleagues keeping me sane and for the beautiful weather."
What an inspiring and unwavering group of people! Our Slimming World groups are full of supportive members who are ready to help you smash your weight loss goals. You can find out more about joining here.