One of the most important things to know about Slimming World's Food Optimising plan is that it's fully flexible, so you can tailor it to suit your needs and any religious or cultural considerations, such as the Jewish festival of Passover.
Food is a big part of many festivals and holidays, and you will never feel like you're missing out with Slimming World. Through our delicious, balanced eating plan, you can enjoy all the tasty elements of your special celebration, without guilt, hunger or restriction.
If you're currently planning your menu for a Passover feast, we've got four tasty recipe ideas that fit with tradition – and they're all Free, which means that you can enjoy as much of them as you like, with no worrying about weighing, measuring or counting! Plus, we've got two delicious ideas from our members to help you take your meal to the next level.
Find out more about Slimming World Free Foods here
Passover menu ideas*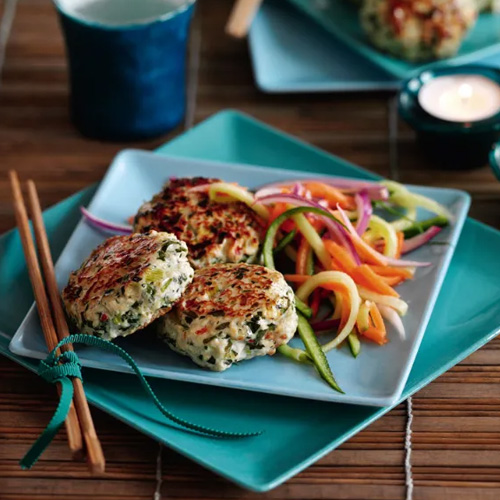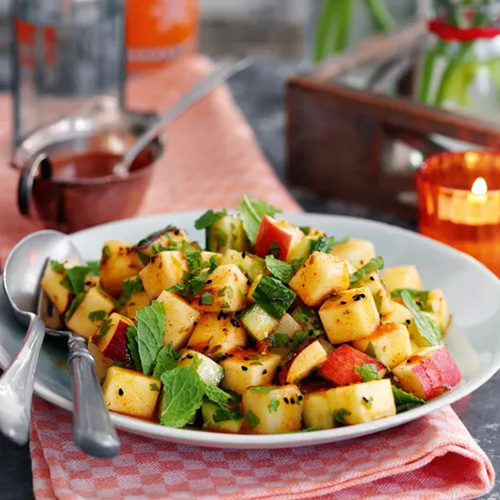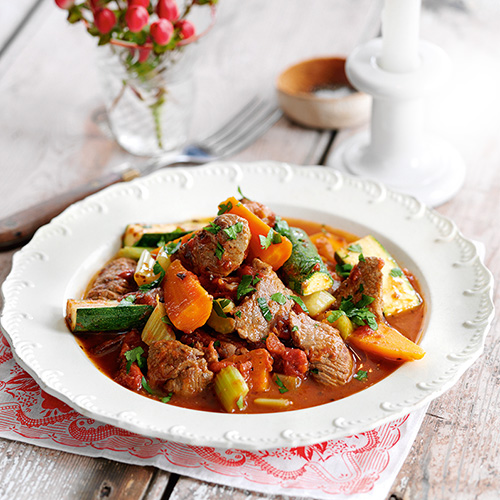 Red wine beef brisket
Slimming World members Clinton and Zoe (@topchefnavvaros_sw) made this brilliant beef dish for Passover. They say: "The brisket had been cooking in the slow cooker all afternoon and just smelt amazing."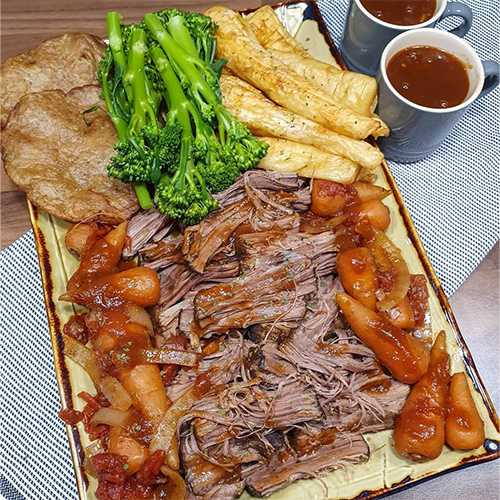 Clinton and Zoe's recipe:
Make a stock with 400ml beef stock, 5 tbsp Worchester Sauce, 100ml Sweet Red Wine (4 syns). Pour this into the slow cooker and stir in a tin of chopped tomatoes. Add some chantenay carrots. Seal the brisket on all sides then place this into the slow cooker
Sprinkle chopped onions and sprinkle over the beef. Place lid on and cook on high for approximately 5 hours.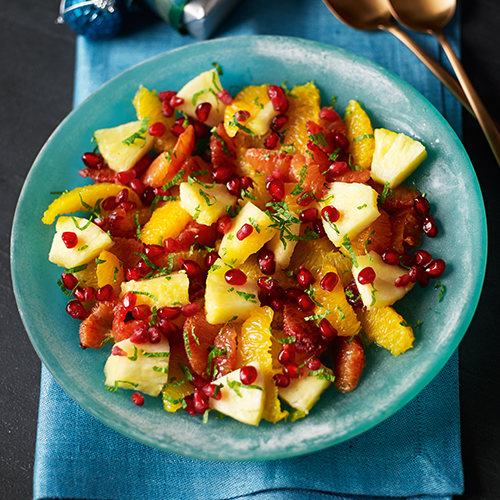 Slimming World member Sophie (@sophie.sw20) whipped up this delicious-looking batch of kosher pancakes by swapping blitzed oats for matzo meal (4 Syns per 25g) in our pancake recipe.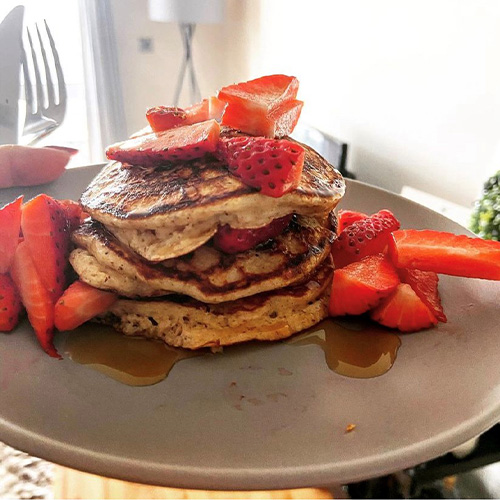 *Please always check with your rabbinical authority that these products, ingredients and recipes are in line with your beliefs and suitable for you. 
MORE FOR MEMBERS: Check out our Passover on a plate article on the exclusive member website for:
detailed information on how Food Optimising fits in with Passover
Syn values of Passover staples
a bumper collection of recipe ideas for breakfast, lunch, dinner and dessert
matzo topping suggestions
a recipe for a matzo omelette