After the excitement of Halloween and Bonfire Night, November is definitely in full swing. And that means one thing… it's officially okay to get excited about Christmas! While you're roaming the shops looking for the perfect prezzie and delightful decorations for your tree, you'll also find a super selection of seasonal fruit and veg on the shelves – ideal for making wonderfully warming dinners to put a glow in your tum on a chilly autumn day.

Getting a variety of fruits and veggies is an important part of any healthy diet, and they're also great for helping you to slim! At Slimming World, we encourage you to enjoy as much fruit and veg as you like – no weighing, measuring or counting, and without a shred of guilt. And piling your plate with lots of lovely, colourful produce is guaranteed to brighten up any meal.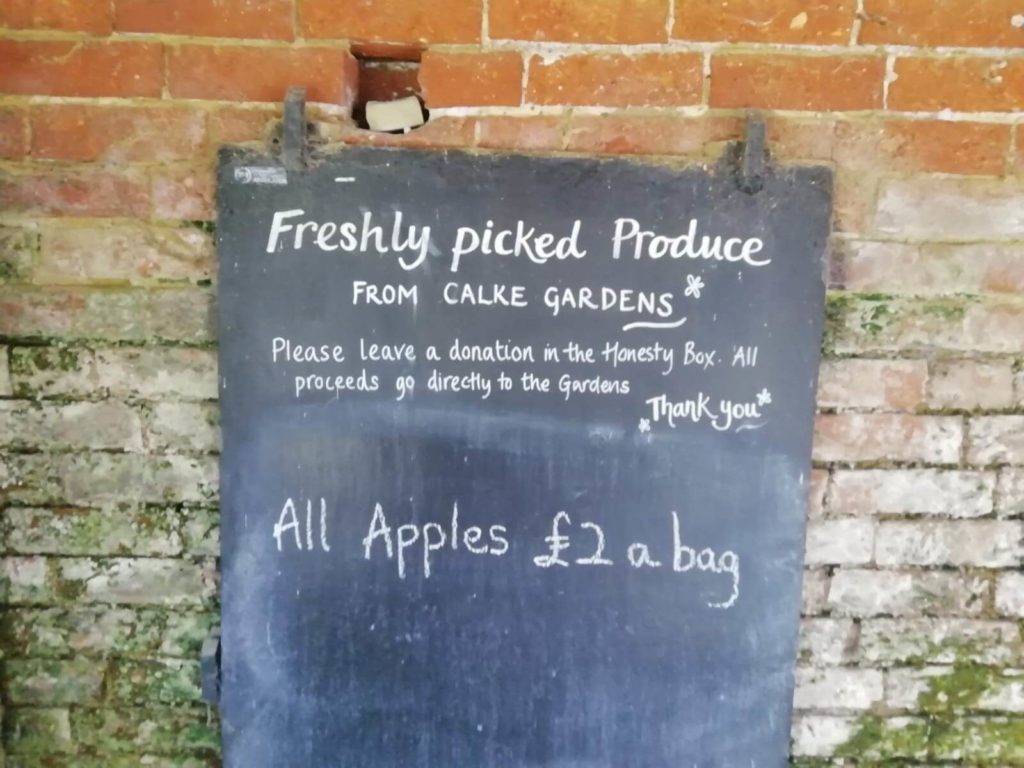 If you've tried our October shopping list, you'll have already discovered some of the fantastic benefits of seasonal shopping. Buying fresh fruit and veg means you'll get more for your money, and also means you'll get the freshest, tastiest produce to satisfy your tribe. Take this November list to market (or the supermarket, or your local greengrocer) and fill that shopping basket with what's in season.

November fruit

There's nothing better than the taste of some fresh-picked deliciousness on a chilly day. And you'll be surprised by the variety of fruits in season this month. Bake deliciously fruity puds to finish off an indulgent family feast, or try a sprinkling of pomegranate to make your breakfast oats extra special. With this bunch of seasonal superstars in your basket, you'll enjoy a healthy November that's bursting with fruity flavour: 

apples
cranberries
passion fruit
pears
pomegranate
oranges, satsumas, clementines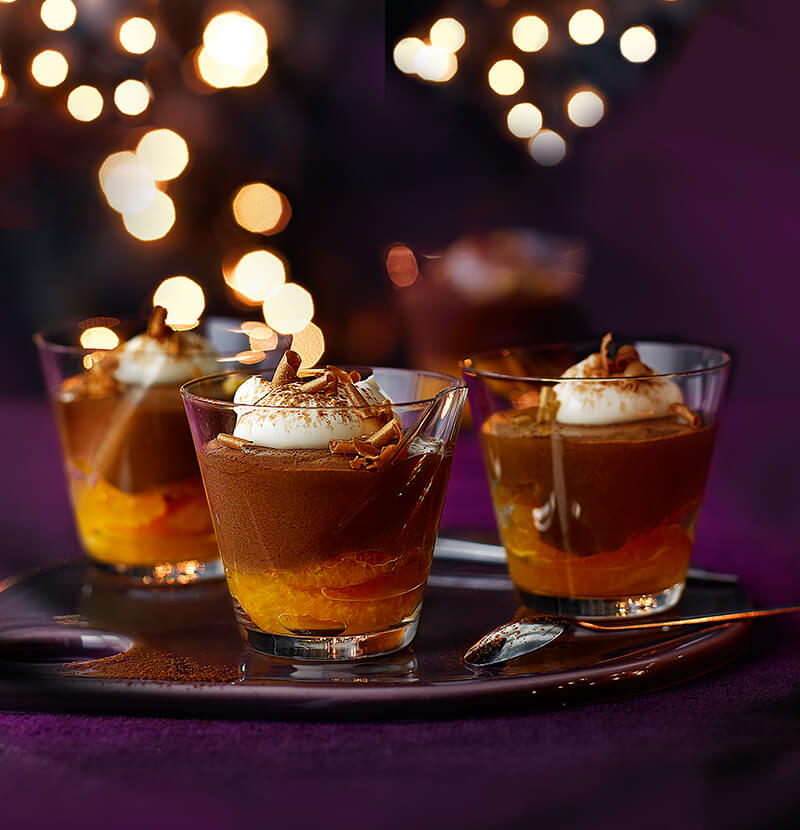 If you're super organised and planning your festive menus early, our lusciously layered Cointreau, chocolate and orange pots make the perfect showstopper. You can even leave out the Cointreau if you're not a fan of boozy puds.

November veggies

Rustic root vegetables are the star of the season in November. It's the perfect time to dig out your slow-cooker or soup maker, and start whipping up a few hearty stews, casseroles and soups. Fill your basket with these November veggies and dig into amazing market-fresh meals.

beetroot
brussels sprouts
cabbage
carrots
parsnips
potatoes
swede
swiss chard
turnips
watercress
winter squash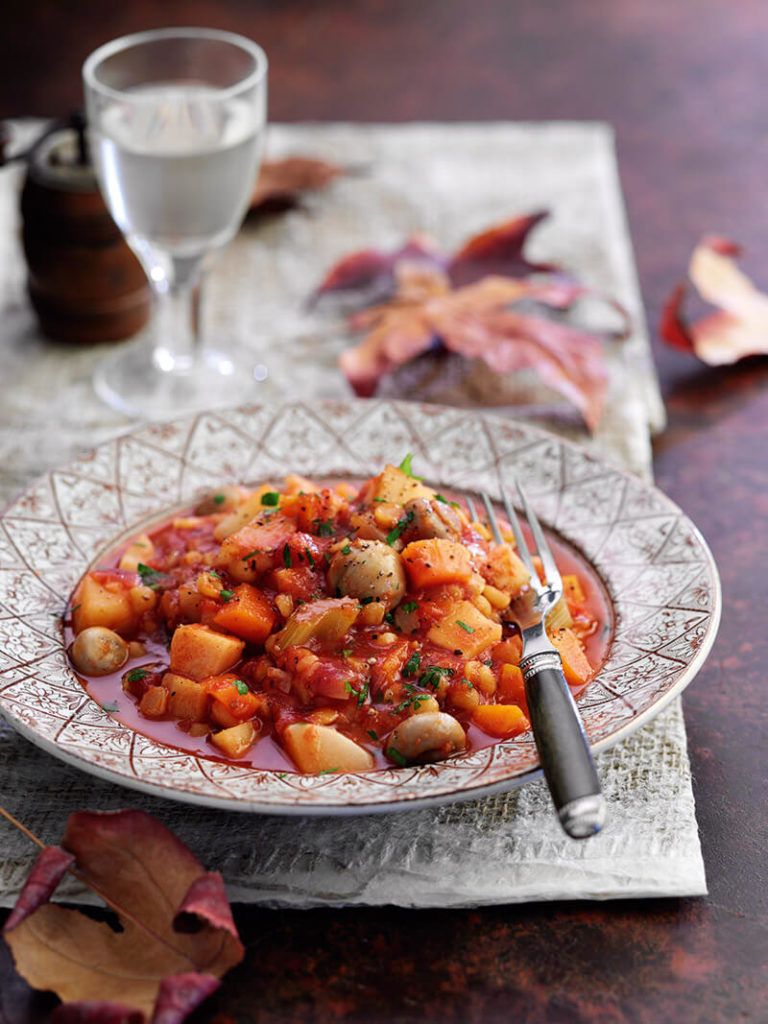 Our chunky root vegetable hotpot is spot on for a seasonal supper. Stuffed with turnips, parsnips and carrot, it's sure to satisfy even the biggest of appetites.
We'd love to see what you've been making with your stash of seasonal fruit and veg. Send us photos of your Slimming World-friendly November makes, bakes and snacks!