You may remember our lovely member (and Head Office social-media magician!) SW Ashleigh, who's been using her Eat, Plan and Be Merry journal to keep her on track as she ice-skates her way towards Christmas. Now it's time to unwrap Ashleigh's second diary instalment, and find out how her Christmas Countdown is going so far.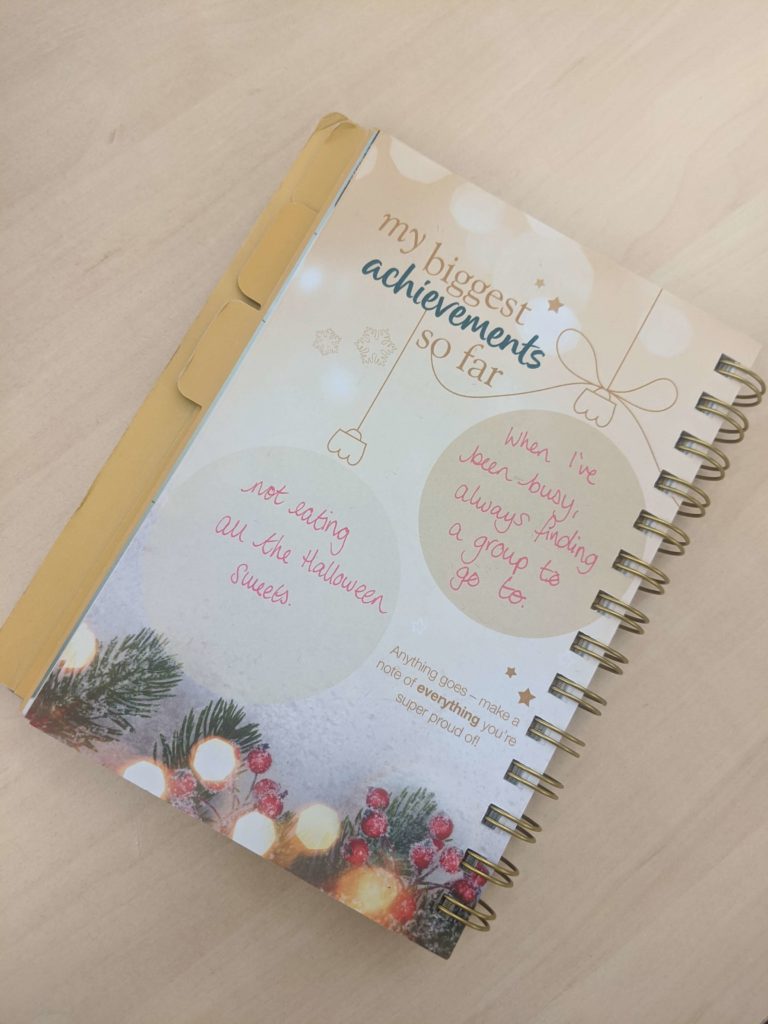 Ashleigh's Christmas Countdown diary
30 November
So, we're heading into December already – how has it come round so quickly? Halloween done ✔, Bonfire night over ✔and now I'm ready to dress the tree! 🎄 This is my absolute favourite tree decoration – it's lovely and sparkly, so it fits in perfectly with how I feel at this time of year (and sticking to my Slimming World ways plays a big part in helping me to feel my sparkliest self).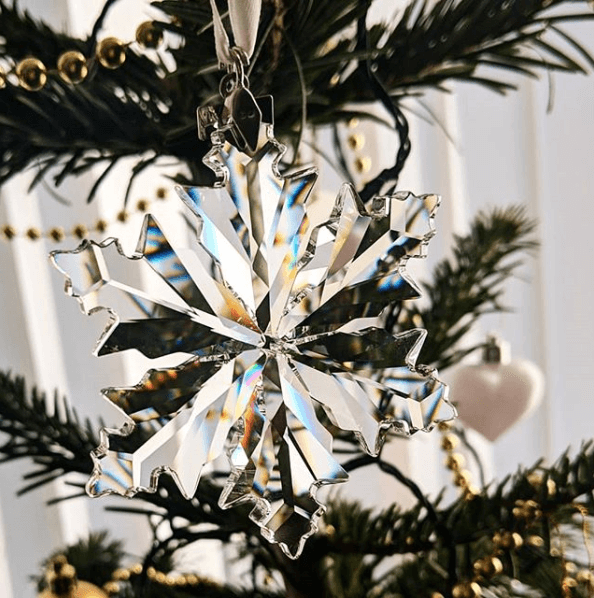 Alternatively, I could just let the tree dress me instead!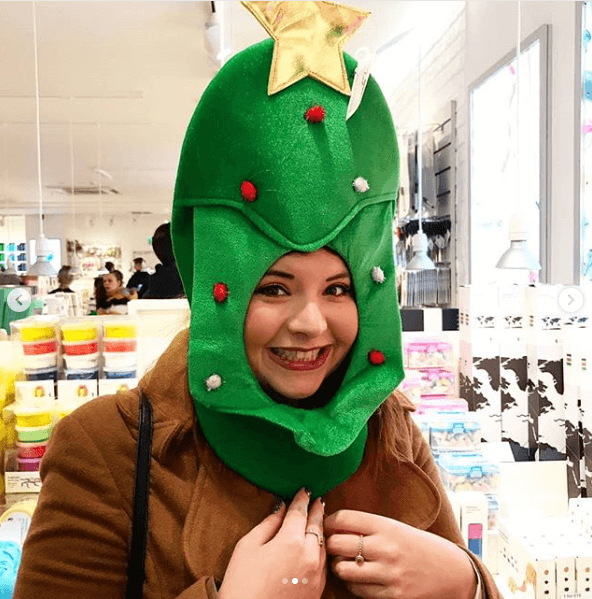 This weekend, I'm heading out to do my first lot of gift shopping – and potentially tackle some Christmas markets, too! I've made a plan so I don't fall into temptation when hunger strikes, and I've found a jacket potato bar and a Subway in my local shopping centre's food court to keep me on track. My best friend and I usually enjoy a mulled wine while we're exploring the markets, but this year it's a toss-up between the cheese samples and the wine – and the cheese wins! So, we're going to make a low-alcohol and low Syn version at home to enjoy with a Christmas movie afterwards – the perfect compromise. 

We've been talking in group about how easy it is for extra Syns to sneak in at Christmas, with chocolate boxes and biscuits making their way round the office, festive get-togethers, shopping trips and, of course, the daily advent calendar treat, too! Even at 27, my mum still buys me one every year, and this time she's supporting me in my weight loss and has picked up an advent calendar with a twist. Rather than a normal chocolatey version, she's given me a beautiful candle calendar – a gorgeous alternative that'll help me avoid that tempting trigger food for breakfast!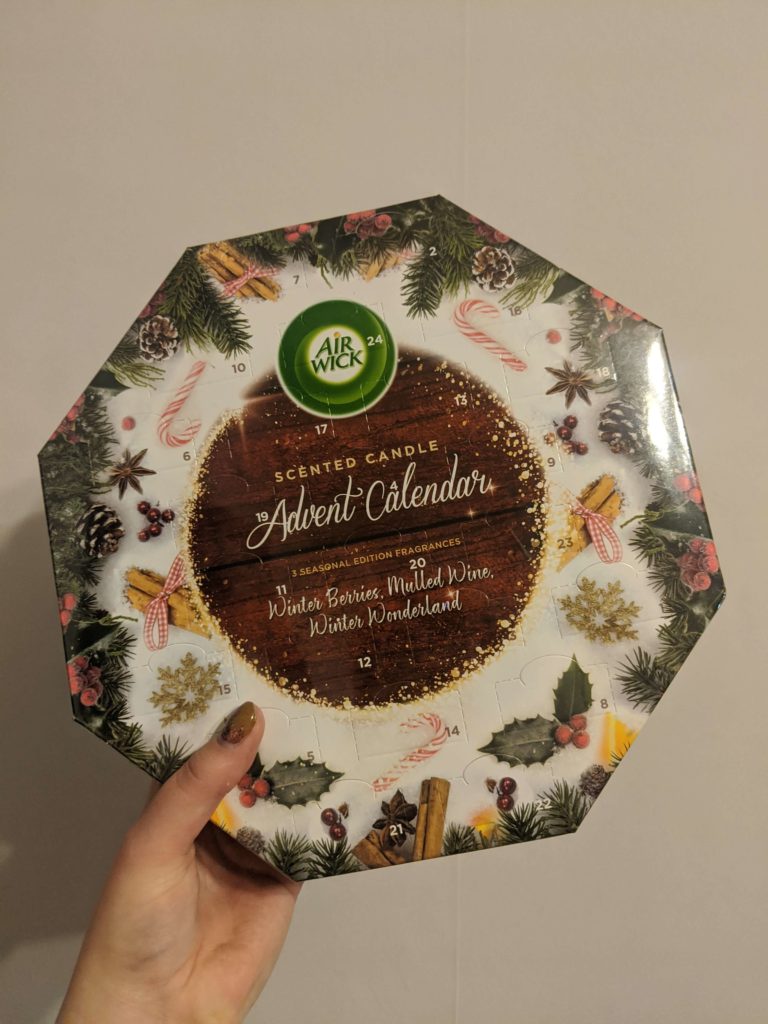 Having got part way through my planner, I've taken a moment to reflect on my biggest achievements so far. I'm super proud that, as my social calendar reaches its peak and it would be so easy to throw in the towel till January, I've stayed committed. And, even on the busiest of weeks, I've got myself to group. I know it's going to feel so great heading into 2020 already focused and well on my way! 😊
If we've inspired you to join us on a wonderful Christmas Countdown, we'd love to see your winter weight loss plans – especially your Eat, Plan and Be Merry journals – in action. Send your snaps, along with any seasonal challenges that you'd love us to tackle in our Christmas Countdown series. We'll do our best to help make this your most magical Christmas ever!