Short, blustery days and dark, frosty nights – yep, it's officially snuggle-up season! And that means it's time to crack out the slow cooker and the soup maker (or your biggest pan!) for some seriously comforting cooking.

If you're anything like me, you'll love nothing more than coming home on a cold night, throwing on your PJs and hunkering down under a duvet with a big bowl of something warming. And if so, our Slimming World recipes have got you covered! Whether you're in the mood for a traditional casserole like Lisa, or a spicy soup like Georgia, you can fill your bowl to the brim and still lose weight.

So grab a spoon and dig into these winter wonders, guaranteed to warm your cockles through the long, cold nights…

Slow-cooked beef
The amazing thing about using a slow cooker is it does all the hard work for you – just throw all the ingredients in the pot and let it work its magic! That's what savvy SW member Rhianne (@rhianne_slimmingworld104) did. After she'd popped out to her local Christmas carnival, she came home to a piping hot slow-cooked beef dinner. 'And I used my daily Syns for the dumplings and gravy. Yum!'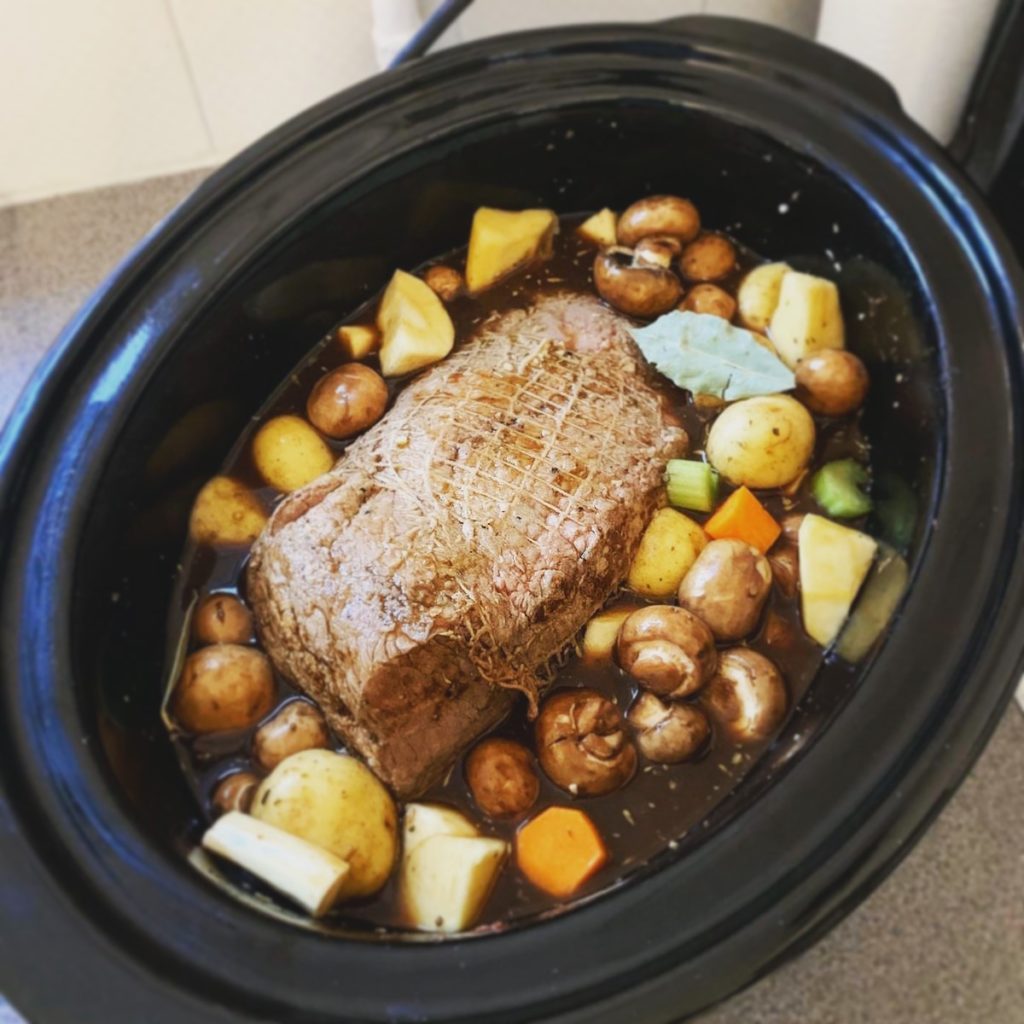 Mushroom risotto
Think risotto means endless stirring? This creamy, comforting one has a wonderfully rich, savoury flavour – and using a slow cooker saves you wearing your arm out!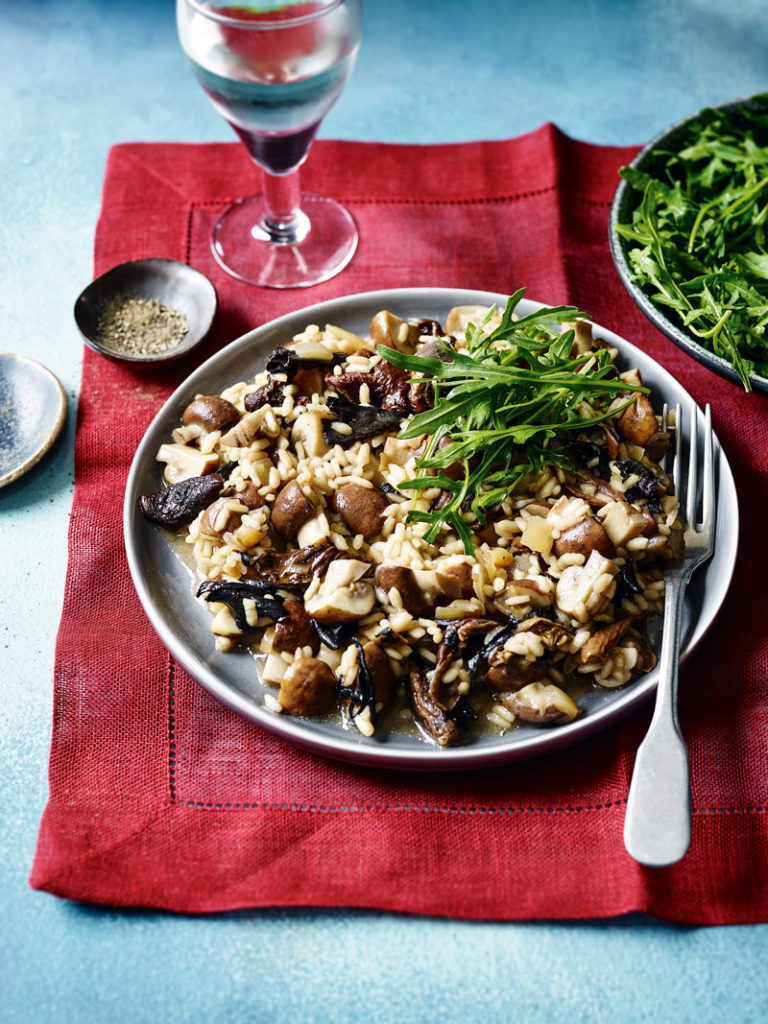 Curried parsnip soup
Filling, flavoursome and packed with slimming-friendly veggies, there's nothing quite like a bowl of soothing soup to bat away those winter blues. They're also soup-er versatile and can be thrown together from just about anything – perfect for using up any leftover meat and veg. Target member Georgia (@gnewell_sw) added turmeric, curry powder and chilli flakes to spice up her version.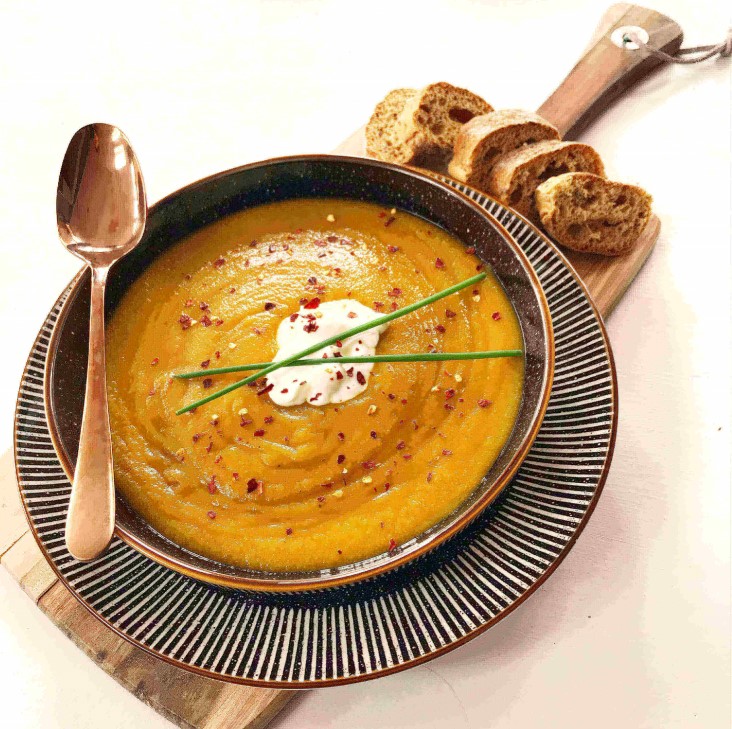 Top tip: If you don't have a soup maker (join the club!), you can blitz your ingredients in a blender and leave them to bubble away in a big pot.
Beef casserole
Casseroles are the original one-pot kitchen hero – and they taste even better when they're slow cooked! Leaving the meat to simmer means it'll fall apart beautifully on your fork. SW member Lisa's (@lisa991_slimmingworld) beef casserole looks like a hearty, home-cooked dream. She says: 'I left it on low all day in my new Crockpot and had it with gluten-free ciabatta. A lovely and simple meal which is perfect in this cold weather and full of speed food.'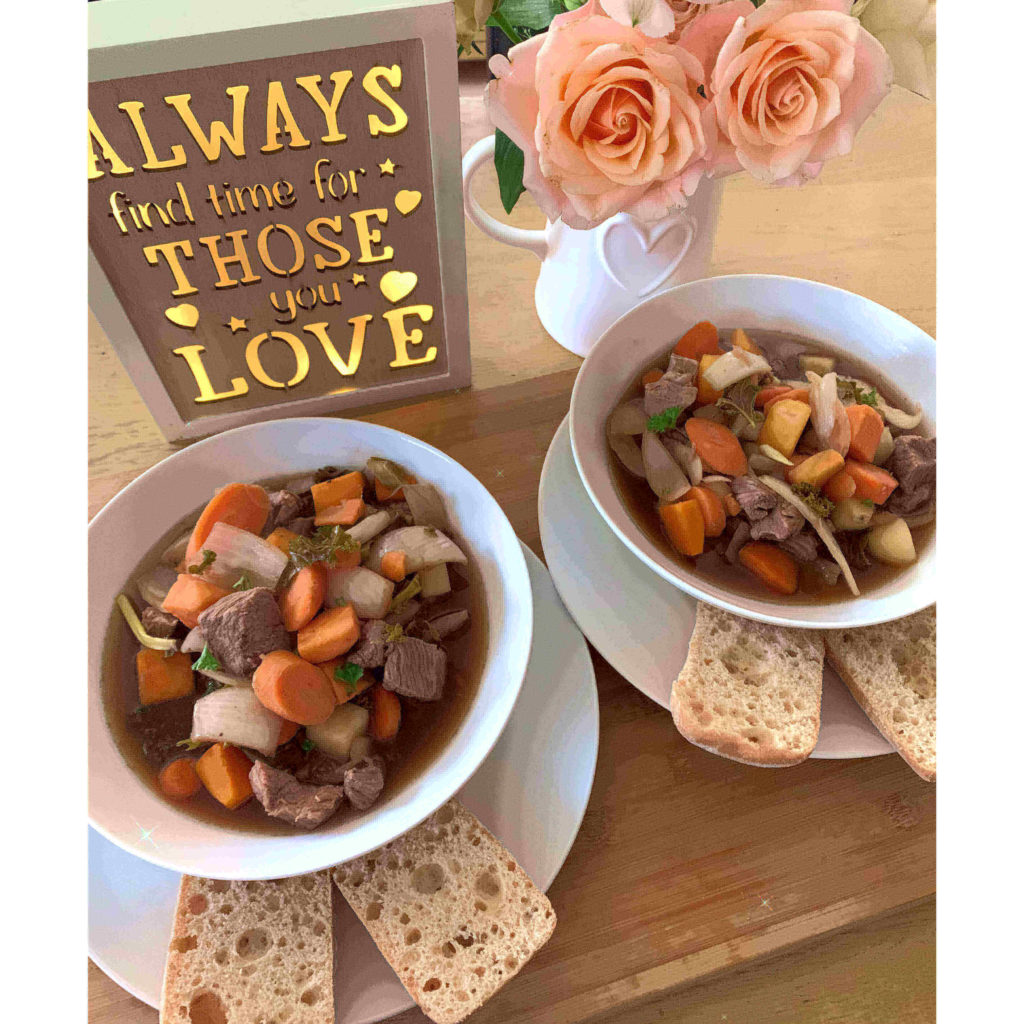 Need a veggie option? Just replace the beef with your favourite meat-free sausages.

And if those don't get your taste buds a-tingling, our Syn free barbecue pulled pork is brilliant in a butty.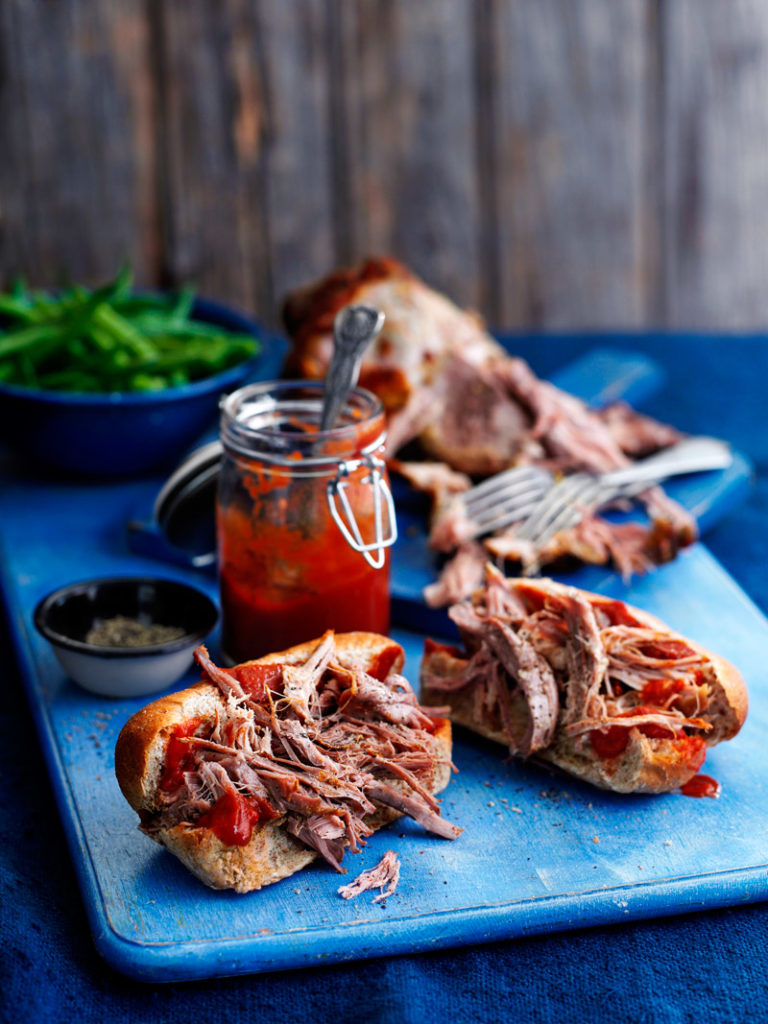 We'd love to see what comforting treats you're snuggling up with this snowy season. Send pics to us directly or share on social #theSlimmingWorldblog.