If you're thinking of joining a Slimming World group, you might be unsure about what to expect. Many people don't realise that, while our supportive groups are firmly at the heart of Slimming World, you'll also receive much more to keep you slimming successfully.
What's included when you join Slimming World?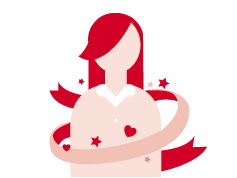 The support of a fully trained Slimming World Consultant, who's committed to helping you – and your new friends in group – achieve your weight loss goals.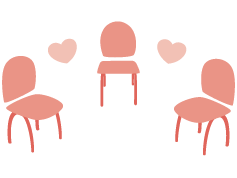 Your warm and friendly weekly group. Our personalised support will help you understand yourself as a slimmer and give you the know-how and power to develop lasting healthy habits.
Everything you need to follow Food Optimising – our flexible, healthy-eating plan that's easily tailored to suit you and your lifestyle. You'll never feel hungry with Slimming World as our plan is packed with hundreds of Free Foods that you can eat freely without weighing or measuring (yes, even pasta, potatoes and rice!). And there's no need to worry about calorie counting as we've done all the hard work for you!
Access to more than 50 years' of experience, expertise and science, and a programme rooted in the psychology of slimming, which have helped millions of people just like you to lose weight and stay slim for life.
A Body Magic activity programme that will support you to get started when the time's right for you, or to take it further if you're already active.
A member pack of books, including guides to Food Optimising and Body Magic, plus a six-week weight loss journal to get you off to a flying start.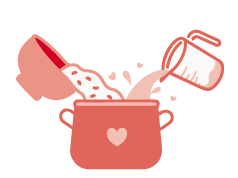 24/7 access to more than 1,600 recipes on Slimming World's members-only website, LifelineOnline – including hundreds of vegetarian and vegan options.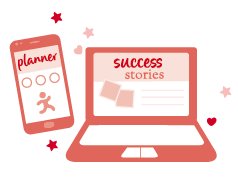 A handy weight loss planner on the members-only website, to record food and activity, plus motivational articles and amazing slimmer success stories.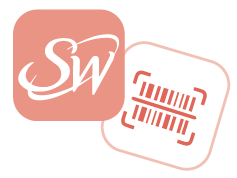 The Slimming World members-only app, with the Slimming World barcode scanner to help you make healthier choices in seconds.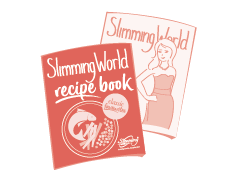 Exclusive access to all the Slimming World publications, including recipe books and Slimming World Magazine at the special group price.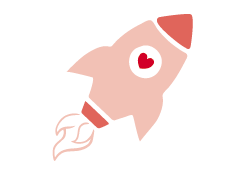 Midweek motivation from your local group's friendly Facebook page.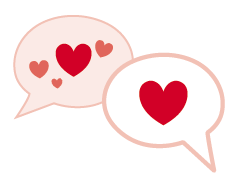 The care, understanding and inspiration that comes from the Slimming World community – to help you find your way over any obstacles or challenges along the way.
How much does it cost?
The Slimming World group weekly fees in the UK and the Republic of Ireland are:
standard paying members – £5.95/€10*
senior members – £5.65/€9.50*
16-17-year-old members and non-member parents (attending with an 11-15-year-old Free2Go member) – £4.95/€8.50*
The membership fee (paid when a member joins a group) is £5/€9*. 
In Cyprus, where Slimming World runs a small number of groups, the weekly fee is €7.50, and the membership fee is €6.25*.  
*All prices shown are recommended retail prices. At participating groups only. See slimmingworld.co.uk for more information.
Special offers
A Slimming World Countdown course is a great way to boost your commitment to your slimming journey and save money:
Get 6 weeks' membership for the price of five when you purchase a 6-week Countdown.
Get 12 weeks' membership for the price of 10 when you purchase a 12-week Countdown.
Countdown courses are available to both new and existing Slimming World members – you'll find details of our latest special offers here.
If you're not yet a Slimming World member, we'd love to help you on your exciting slimming journey. Find out more about joining Slimming World here.