Who doesn't love that cosy feeling of coming home to a piping-hot plateful of comfort food? Or the burst of energy a fresh, filling breakfast gives you? Or the warm glow from that extra-special dish that holds happy memories? Or the pride you feel in fuelling your body with healthy, nourishing goodness?

As you've probably guessed, we're big lovers of food at Slimming World. And it's not just about the way our favourite dishes look, smell and taste, either (although that's obviously very important) – it's the way they make us feel.

If you're a Slimming World member, you'll know that the beauty of Food Optimising is being able to fill up on the foods you love, and still lose weight. And if you're not yet a member, trust us, nothing beats the amazing feeling you get when you realise you can lose weight without ever feeling hungry!

Because we love nothing better than seeing what tasty dishes our members are making, we've asked them to share their favourites and tell us why they give them all the foodie feels.

Fill up on 'that Slimming World feeling'
Nothing fills Ellie (@swelliexwellys) with joy more than sitting down to a spicy, sticky Slimming World dish.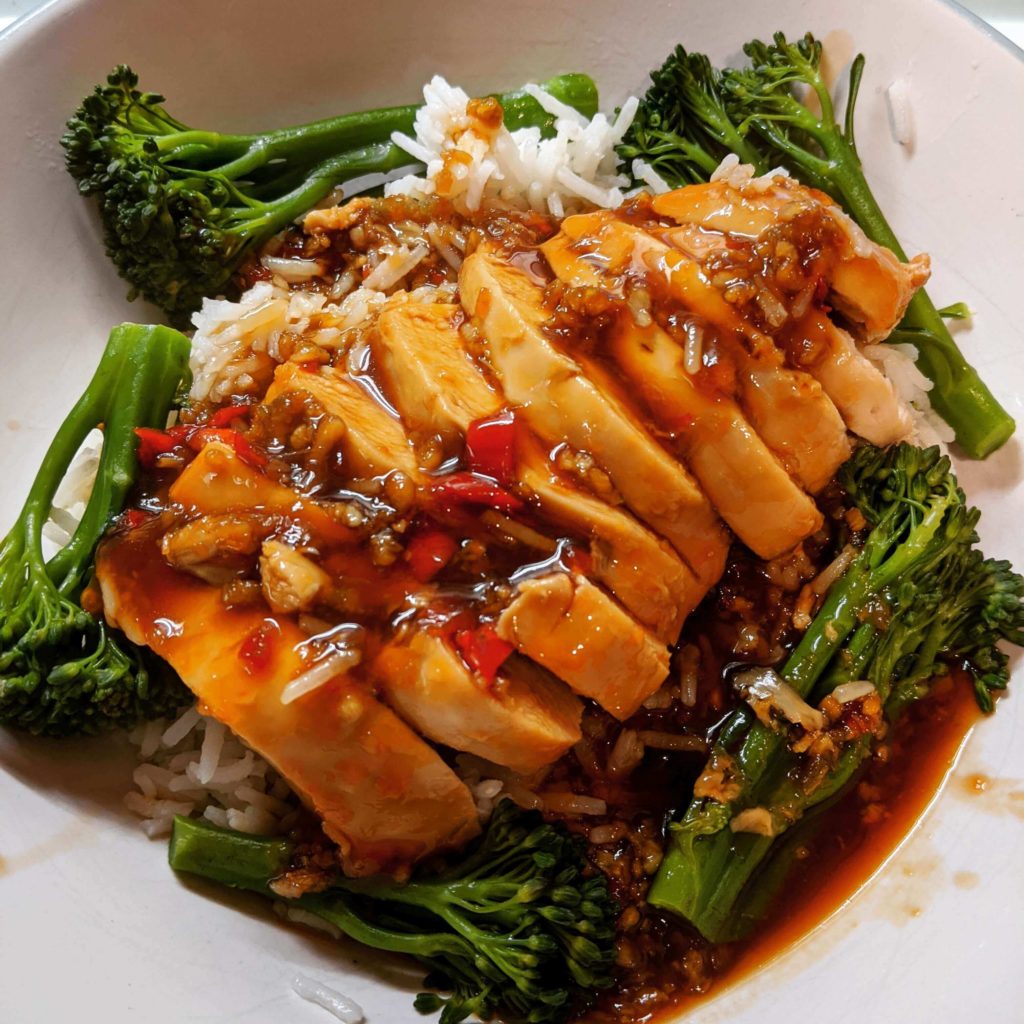 Ellie says: "We had one of my favourite dinners last night – sweet chilli chicken with rice and broccoli. It was a little on the spicy side because frozen chillies are hot, but was as delicious as always!"
We love Karyn's (@karyn_80_sw) idea of a deconstructed shepherd's pie – no wonder it's the cosy meal she turns to when hunger strikes!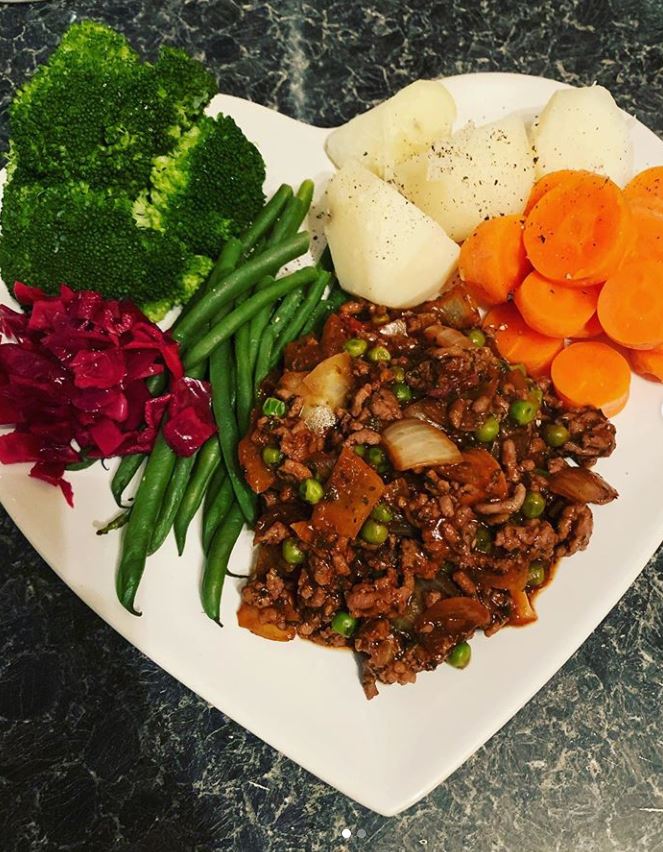 Karyn says: "This is proper winter comfort food. I used 5% mince, potatoes, green beans, broccoli, carrot and red cabbage. All Syn free, delicious and demolished."

If Karyn's shepherd's pie recipe has got your taste buds tingling, you'll find lots more clever meal ideas – as well as healthy swaps and cooking tips – when you join your local Slimming World group or sign up to our supportive online community.
Nick got 'that feeling' of amazement when he discovered he could swap his fast-food favourites for super-healthy, easy to make Slimming World versions.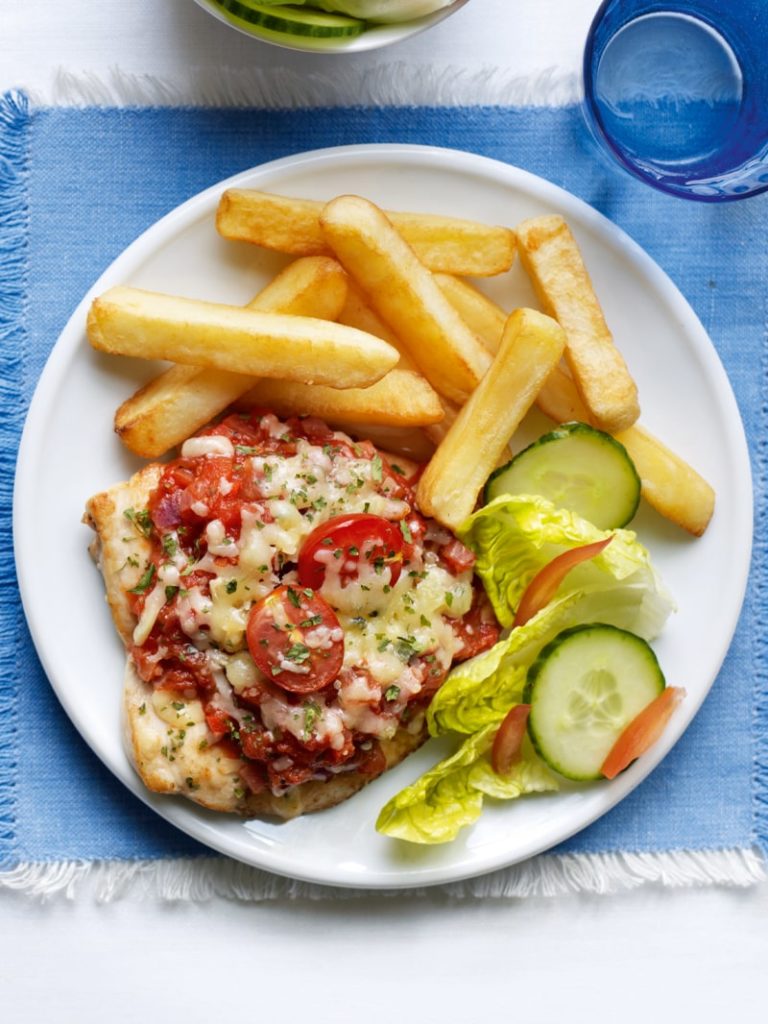 Nick says: "The biggest revelation was that I could still enjoy my favourite foods – I just needed to make some smart swaps. I'm really enjoying cooking now and love discovering Slimming World versions of the food I used to eat out. Pizza-topped chicken is an absolute winner as it's like eating a pizza, only so much more satisfying."
Starting her day with a tasty, filling portion of overnight oats helped Sheila confront her comfort eating.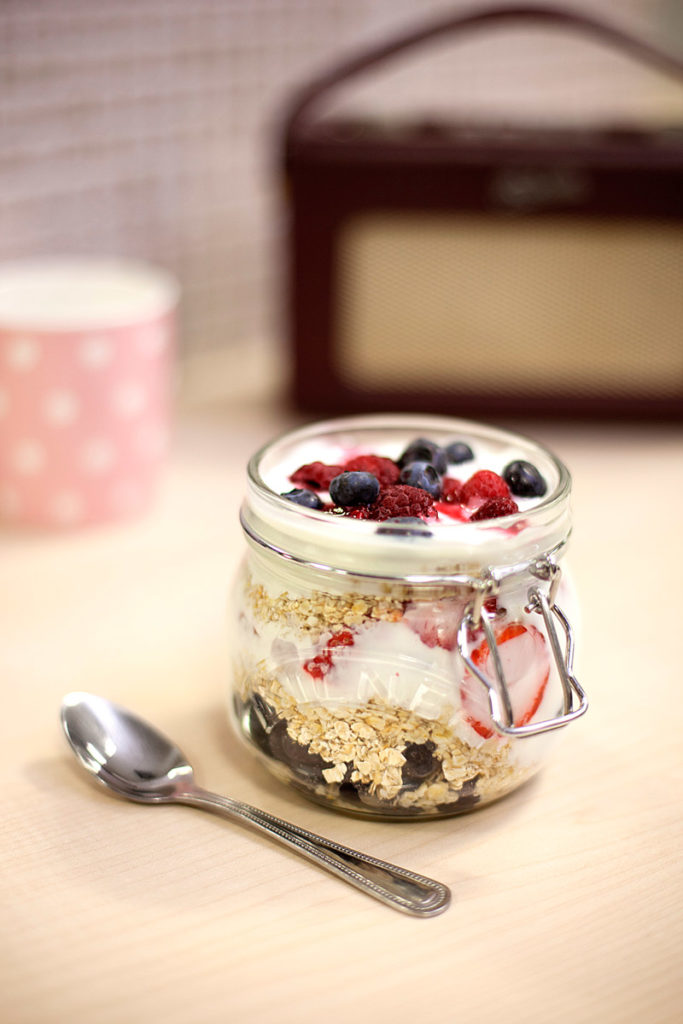 Sheila says: "Breakfast was often rounds of white toast with butter and chocolate spread, followed by more toast mid-morning – so white bread was the first habit that I wanted to tackle. Those endless slices of bread were replaced with overnight oats, which would keep me full until lunch. The healthier I ate, the more weight I lost, the better I felt and the less the less I wanted foods that weren't good for me."
Super slimming couple Bryan and Lyndsay (@ourjourney_sw_brian_lyndsay) love Slimming World because they can still enjoy the hearty classic of sausage (low Syn ones, of course), egg, chips and a side of baked beans.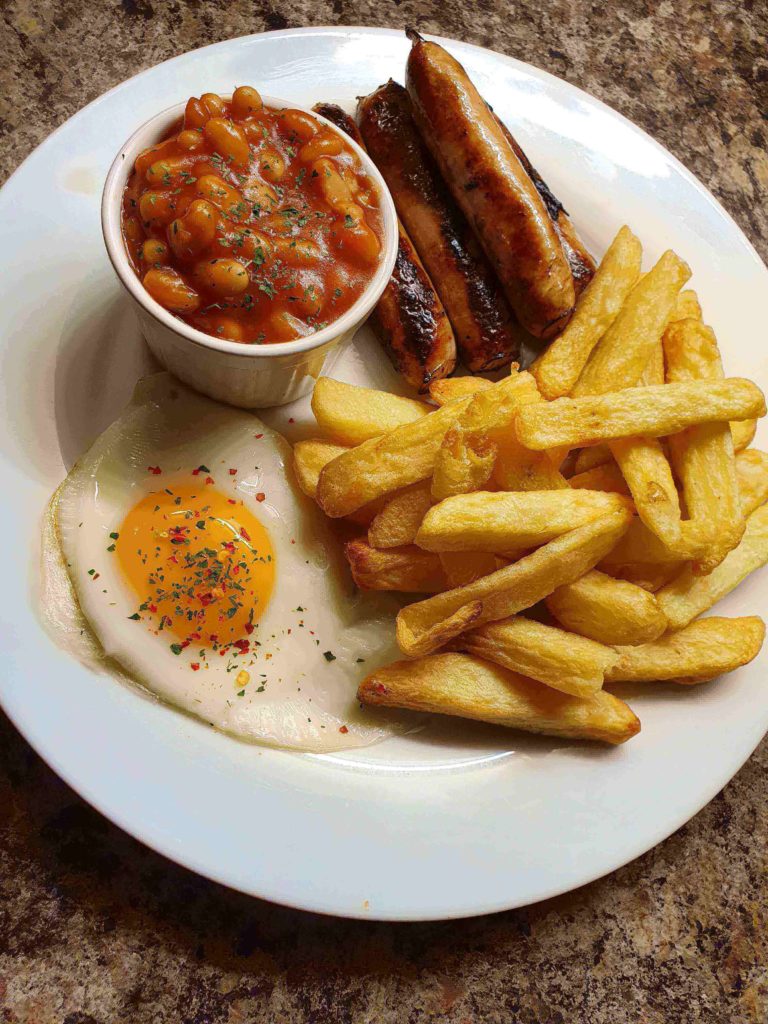 Lyndsay says: "It's Brian's favourite dinner tonight with ½ Syn for HP brown sauce as it's a must with sausage, egg and chips!"
Charlotte believes learning to Food Optimise ignited her passion for cooking from scratch. And this carrot and coconut dhal is often on the menu.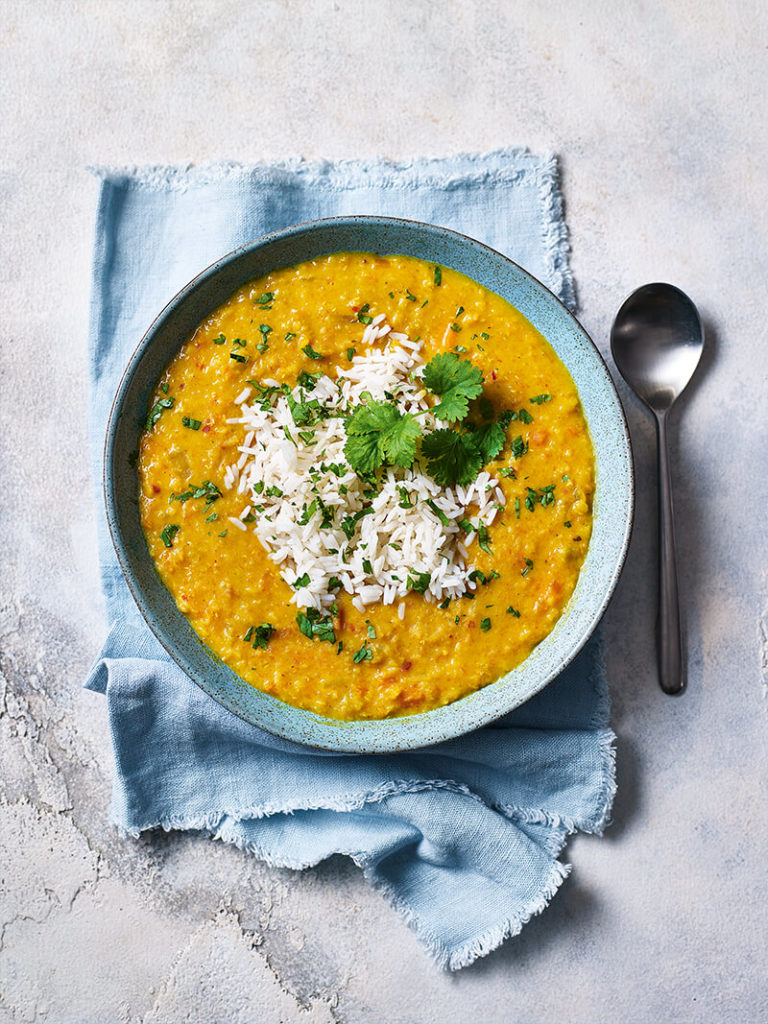 Charlotte says: "Growing up, my mum didn't enjoy cooking, and I think that rubbed off on me. Before Slimming World, I never cooked at home, relying on convenience foods and sugary snacks instead. Now I've ditched the jar sauces at dinnertime and enjoy making my own vegetable curries."
Hands up who fancies popping round to Claire's (@claire_of_thorpe_end) for lunch the next time she whips up this comfortingly cheesy Slimming World dish?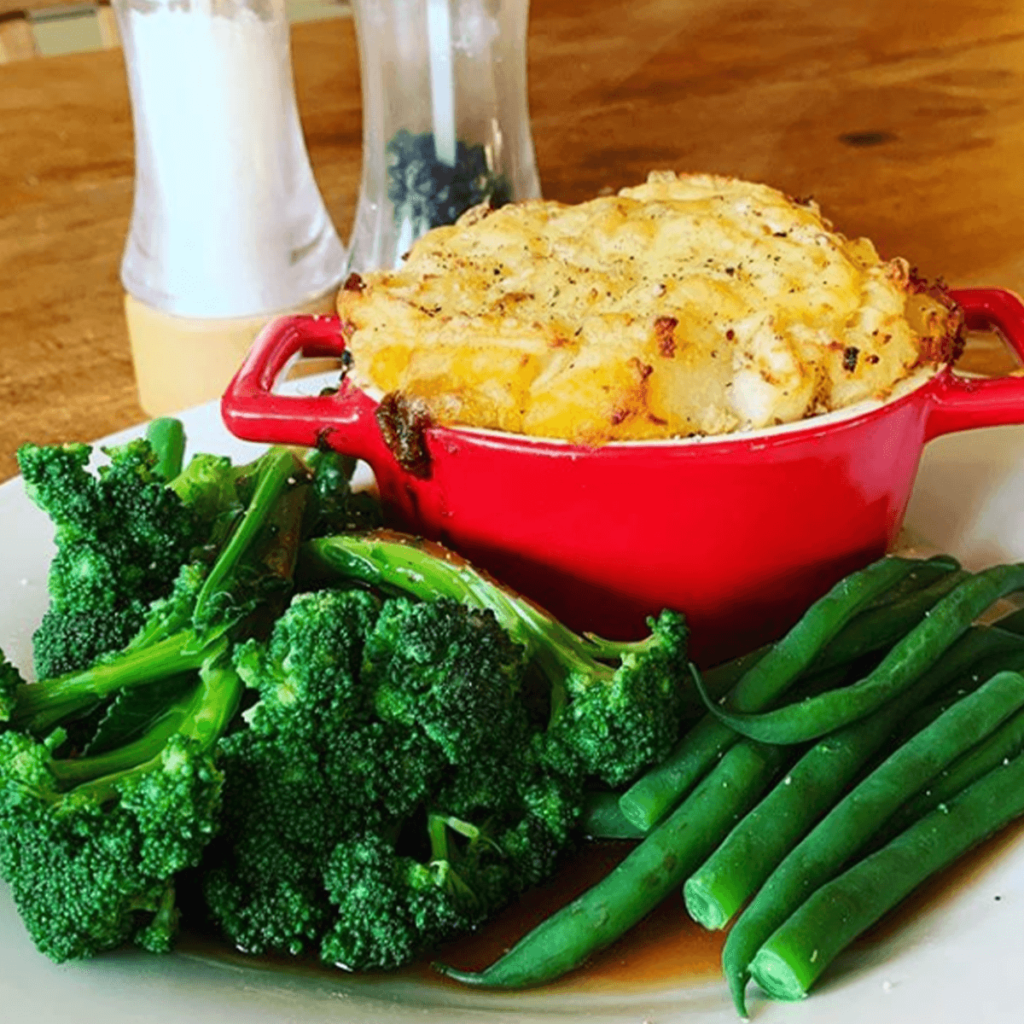 She says: "That feeling when you treat yourself to a delicious cheesy topped cottage pie for lunch – proper comfort food!"

Whether it's the comforting meal that cheers you up after a difficult day or the fresh, energising breakfast that sets you up to be bang on plan, we'd love to hear about the best-loved recipes that give you 'that Slimming World feeling' – and don't forget to send us your fab foodie photos!